カテゴリ:mimicafe Union( 409 )
前回に引き続きのミニチュートリアル。だいぶ前に載せたことはあったけど、今回、ミニビデオに撮ってみました。簡単でしょ〜!!!
How to make a Braid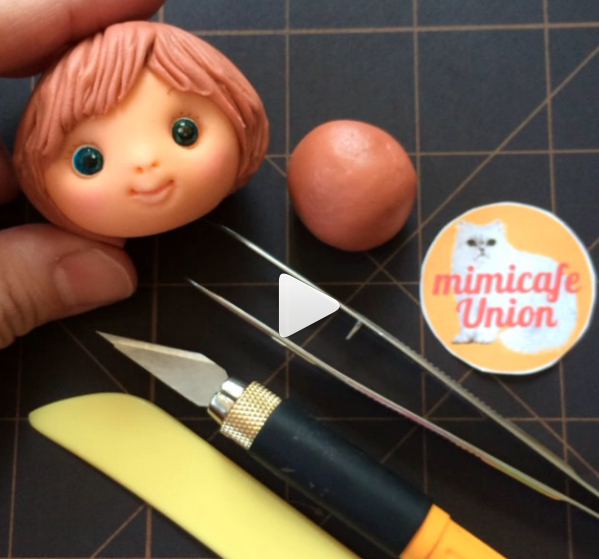 Workshop in Japan, 詳しくはこちらまで
CEY Japan
ニューヨーク時間の午前3時、シュガーアートによるコラボレーションが解禁となりました。今回はアニメでおなじみのシンプソンズの誕生25周年を記念してのコラボ。テーマはアート。たくさんのケーキデコレーター、アーティストたちが、シンプソンズのキャラクターと知名度のある画家、アート作家(あ、同じかぁ)をひねって面白い作品にしあげています。
こちらウエブサイト。
Simpsononymous - An Artistic Edible Mashup
わたしは、日本のアーティスト、草間彌生さんのアートからインスピレーションをいただいて、双子の姉妹シェリー&テリーを作りました。オーガナイザーのジーンさんの指揮のもと、みんなほんとうに面白い作品に仕上げてますよ〜!!Tシャツもこのコラボ用に作って!!さ〜、シンプソンズのテレビ局関係がチェックをいれてきますよ〜!!楽しみです。そして、こちらガン撲滅のためのPRもかねています。みんなの願いが届きますように!!!
Celebrating the 25th Anniversary of "The Simpsons" and helping to promote cancer awareness!
This fondant likeness of Sherri & Terri, the twin school girls, is inspired by artist Yayoi Kusama - ( http://www.yayoi-kusama.jp ) She is from Japan and her work includes thousands of Dots….
You can see many other cake artists did their own tribute to the Simpsons inspired by all the great artists. So please check out their work to, and visit their websites to see their many amazing creations!
website - www.simpsononymous.com
Facebook - www.facebook.com/pages/Simpsononymous-an-artistic-edible-mashup/330167677145110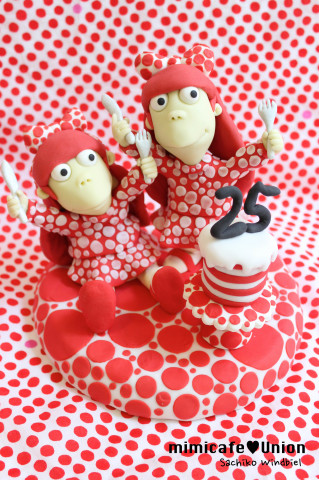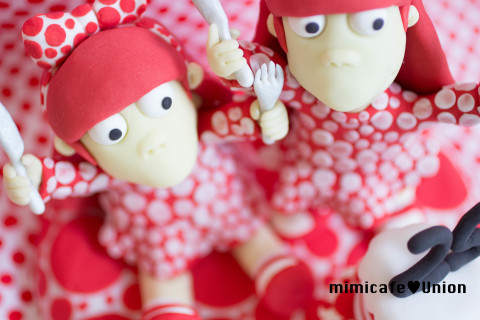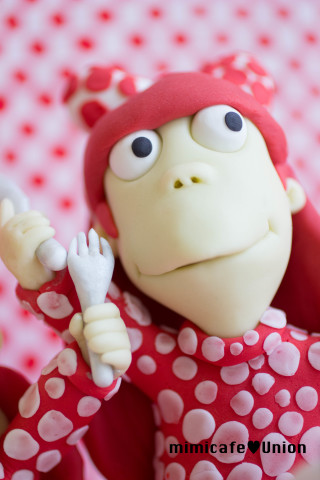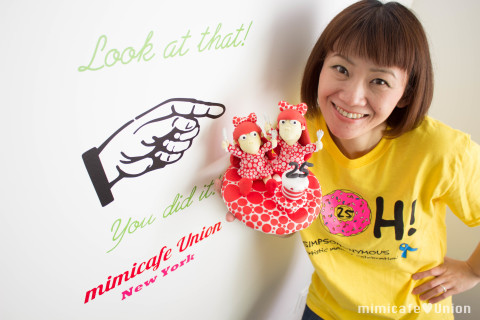 さちこ

Workshop in Japan, 詳しくはこちらまで
CEY Japan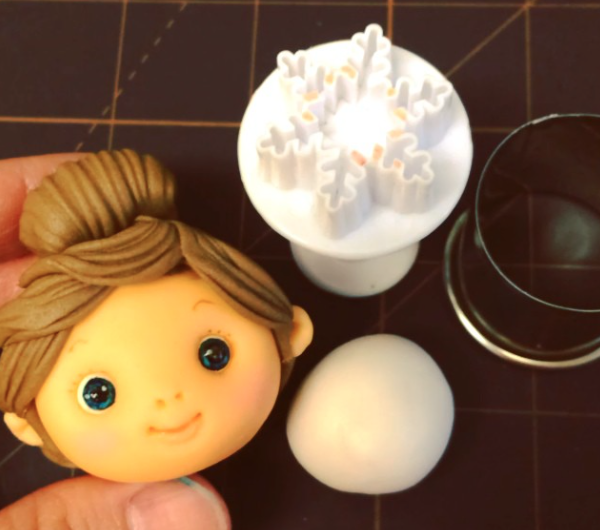 タイヤの作り方
これが空前の大ヒット〜♬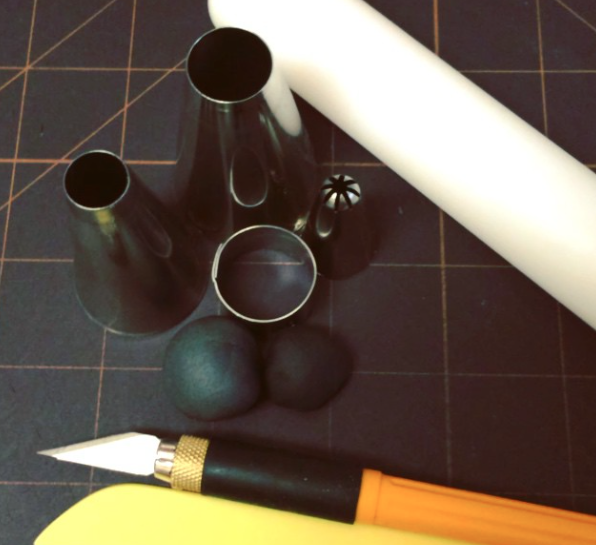 ミニミニミイラの作り方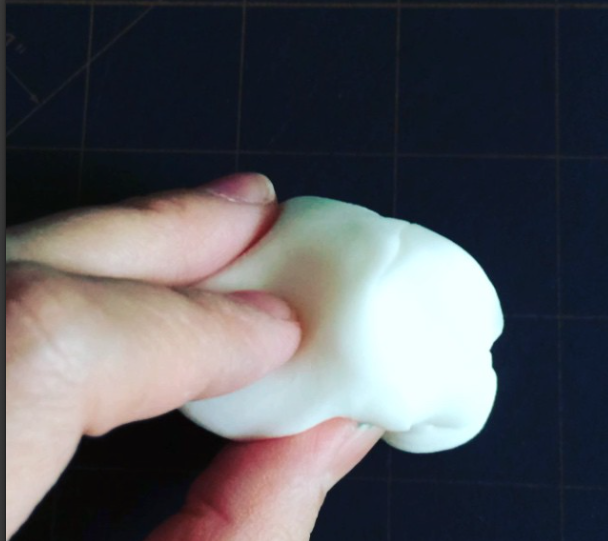 ミイラ大量生産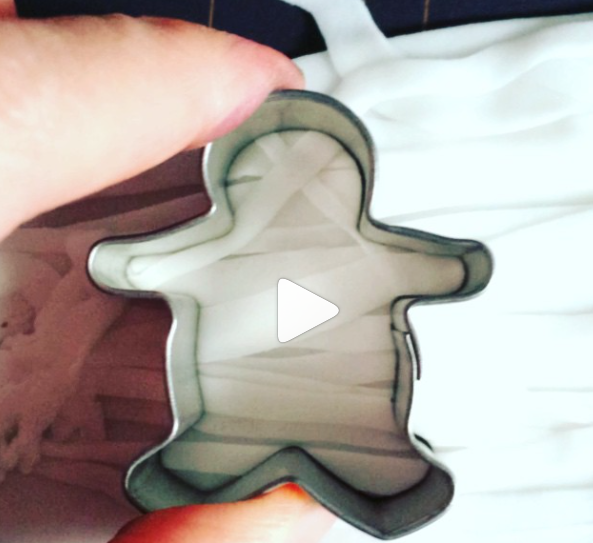 ヒヨコから@@@@へ。。。の作り方
個人的にこれは大発見だった〜って感じです。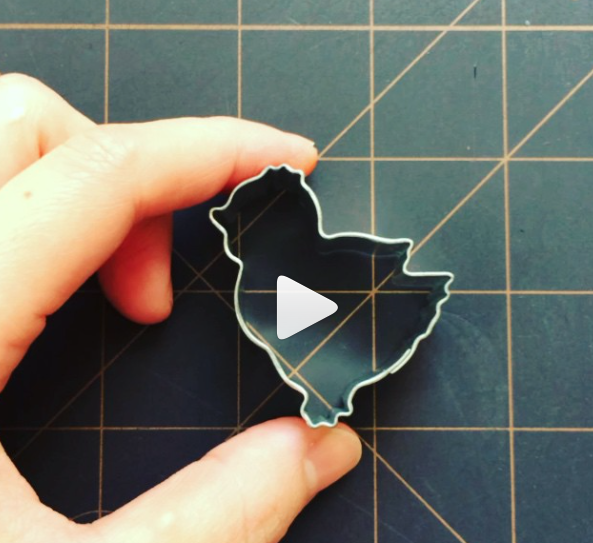 まだまだ発掘するぞ〜!!!
さちこ

Workshop in Japan, 詳しくはこちらまで
CEY Japan
最近、ちょっとはまってるのが、Instagramを使ったミニチュートリアルを作ること。15秒の間にいかにおもしろいのが作れるか、なかなか面白いアイデアが浮かんでくるもんです。どれも、簡単に作れる程度のものなので、ぜひ、挑戦してみてくださ〜い!!!
最近、Frozenの映画がブームみたいですね。わたしも、見ましたよ〜。アニメーションのクオリティにびっくりだけど、一番びっくりしたのは、神田沙也加さんの声と歌!!!うわ〜、すごい!!!
あの才能はかあちゃんを越えてるわ(笑)
ということで、自分なりのスノープリンセス作ってみました。なかなか、冷たい視線がいい感じ(笑)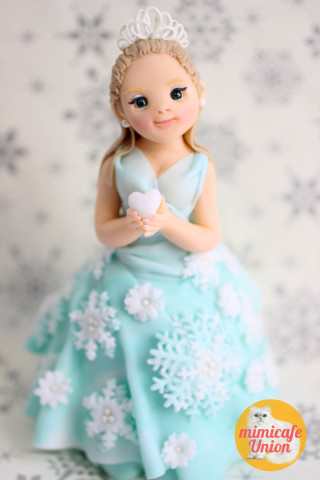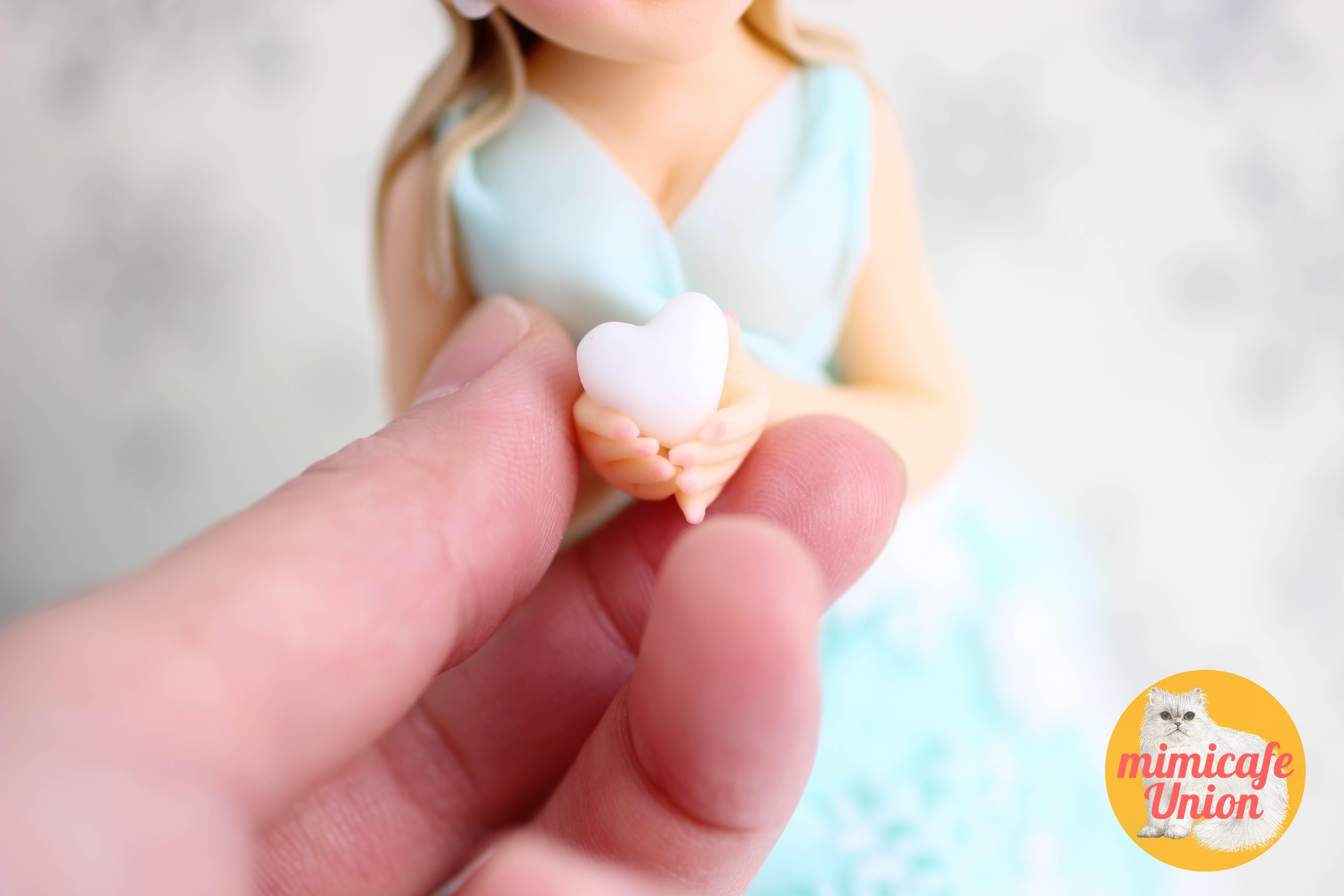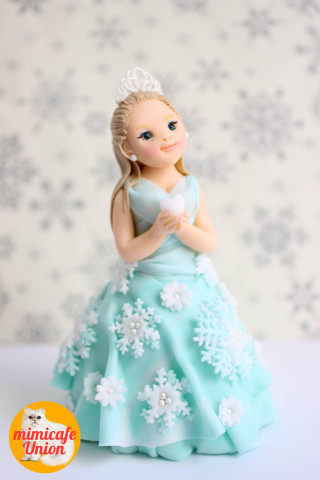 Workshop in Japan, 詳しくはこちらまで
CEY Japan
女の子の1歳のバースデー用です。今日のパーティでヒットしますように〜♬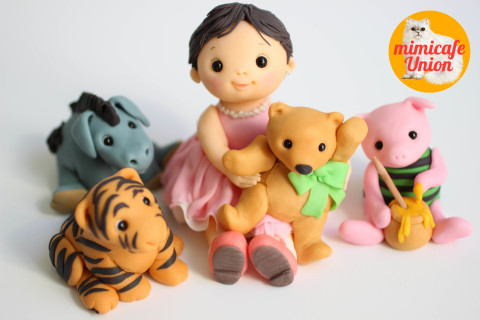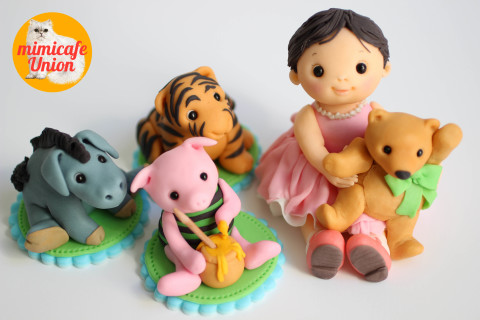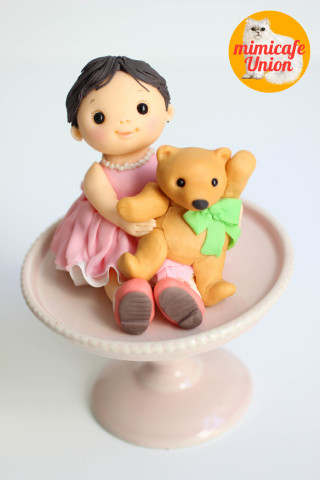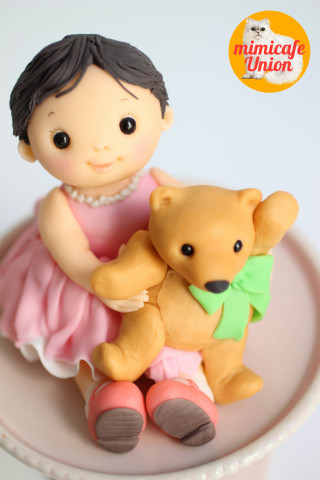 Workshop in Japan, 詳しくはこちらまで
CEY Japan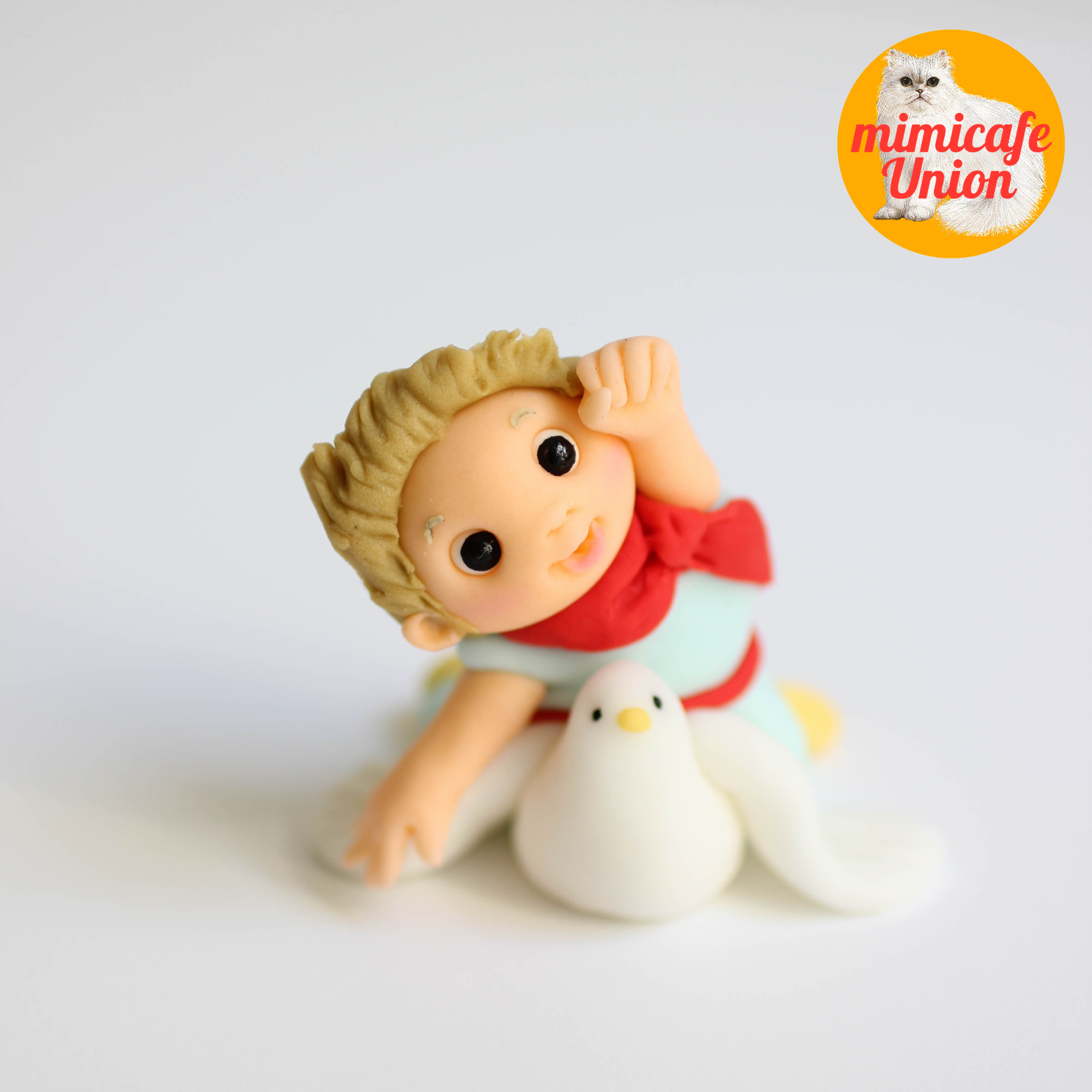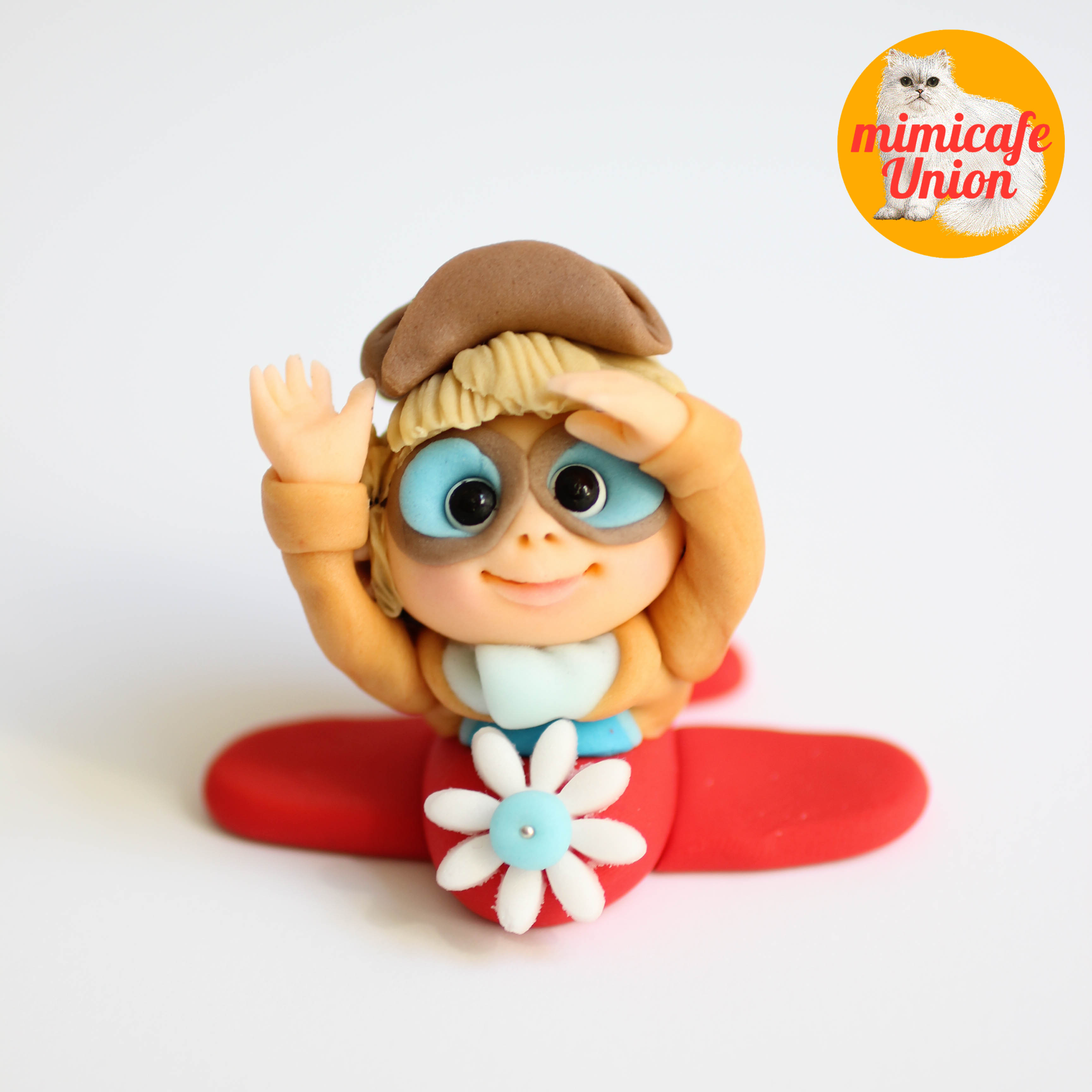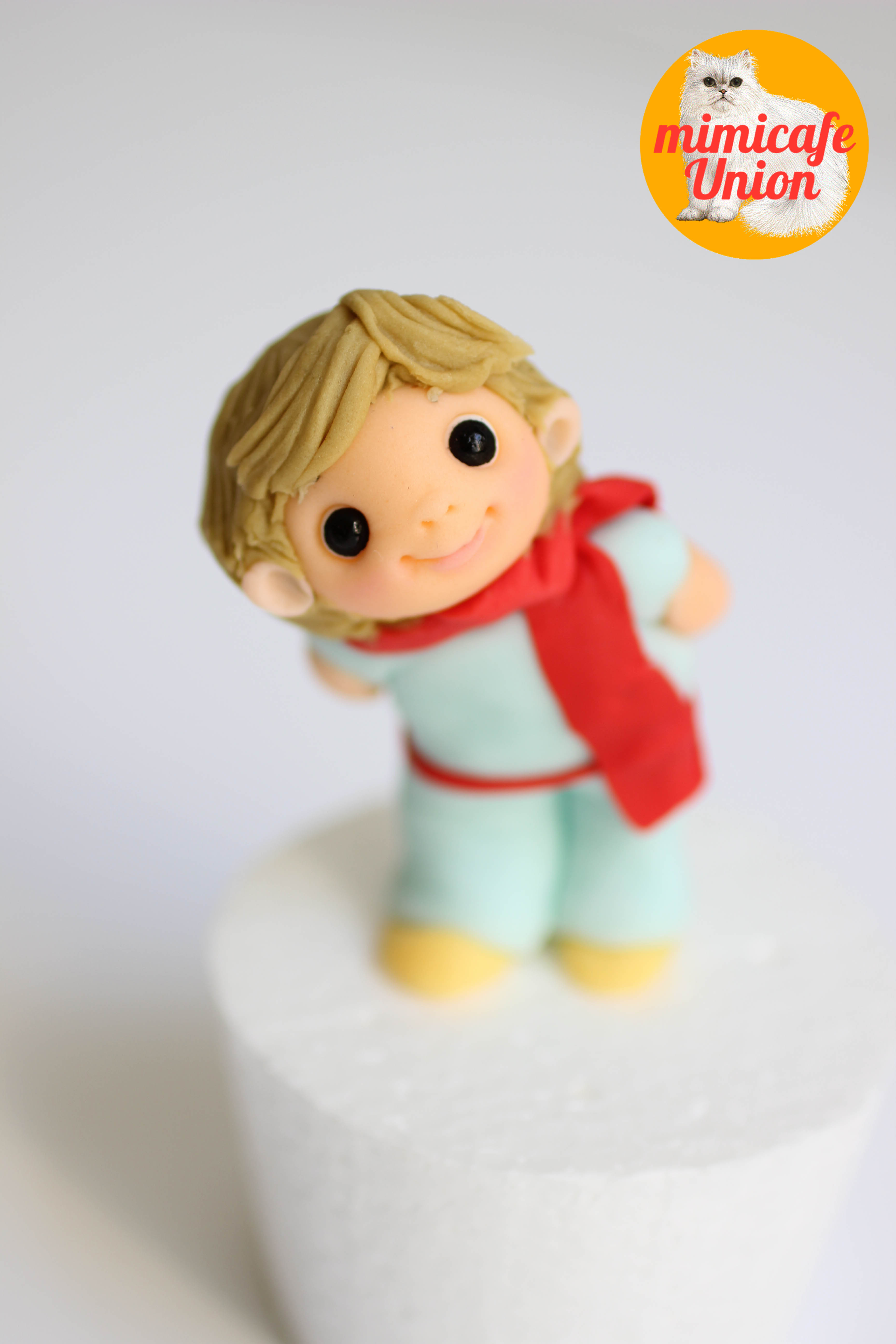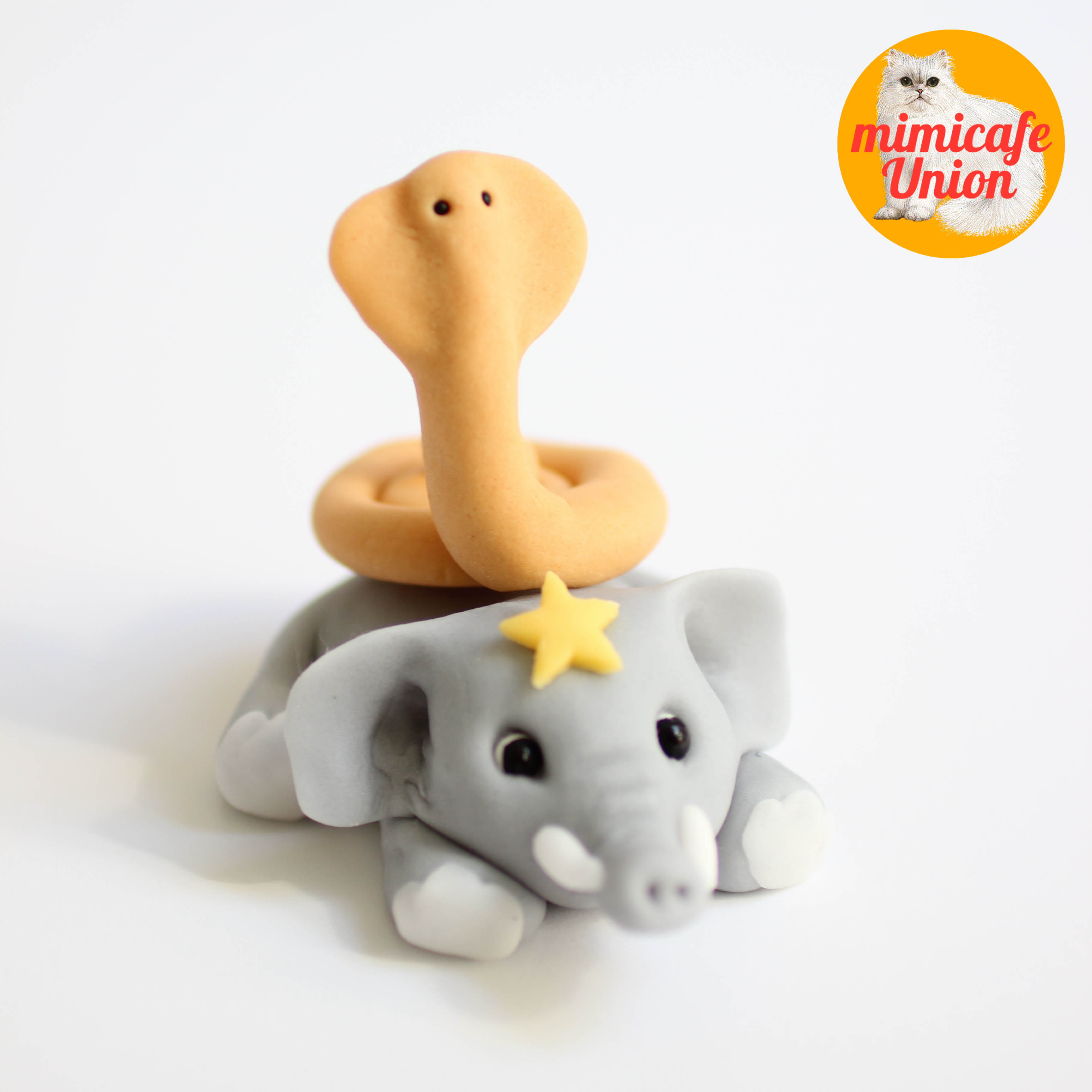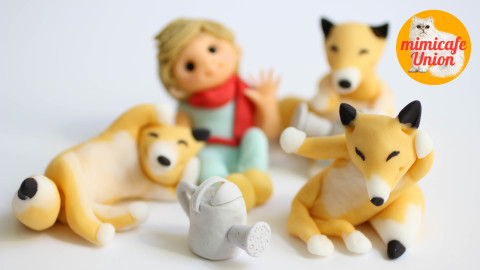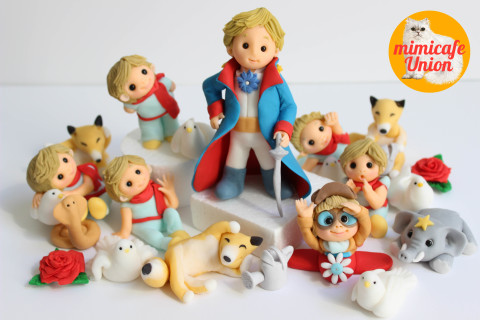 いつもお世話になっているCana's Miracleさんとクリスティーンのコラボ。たぶん、写真はMiaさんかな?!?この方達のパーティは、ほんと溜め息ものの美しさ。メルヘンです!!!そんな中に混ぜてもらって、とてもうれしい今日この頃。アジアンガールチーム、おお盛り上がりです!!!(みなさん、韓国出身で、わたしだけ日本です。)




さちこ

Workshop in Japan, 詳しくはこちらまで
CEY Japan
新郎新婦のニックネームがクマちゃんとウサギちゃん(英語で言った方がかっこいいね)だそうで、リクエストに応じて作りました。お二人にとってのサプライズになりますように!!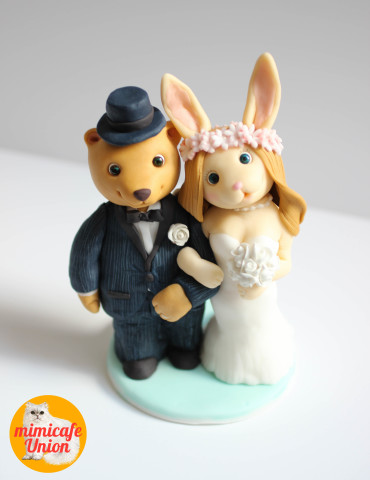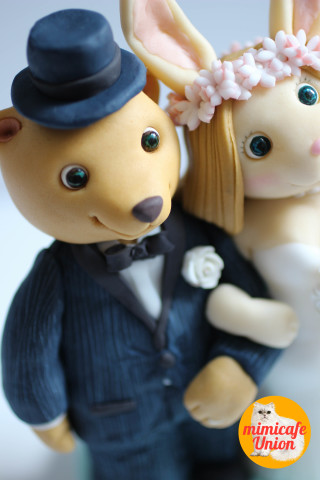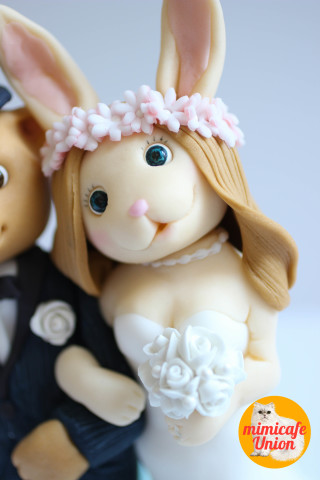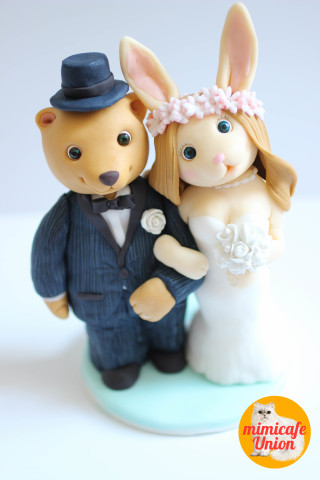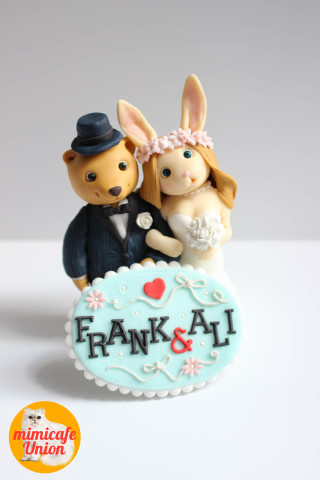 さちこ

Workshop in Japan, 詳しくはこちらまで
CEY Japan
たしか、今日だったと思うのだけど、ウエディングの日だったはず。せっかくの秋晴れも今日は雨。。。でも恵みの雨のウエディングもまた、素敵なシチュエーションだと思います。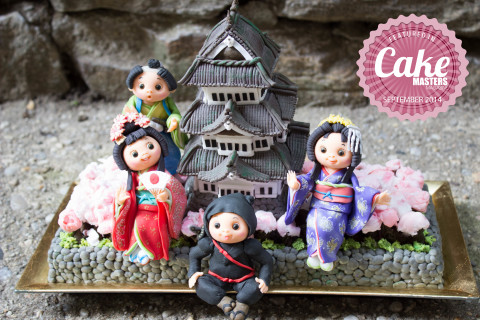 9月初旬からUKをかわきりに発売されたケーキマスターズマガジン。iTune storeでもダウンロードで購入できます。40人のケーキデコレーターがそれぞれの国をイメージしてケーキ、シュガーアートをつくるコラボレーションは、なんだかすごいことになってました!!!宣伝もかねてだと思うけど、ニュース会社のウエブサイトで、ライフスタイル系の記事に全部の作品ではないけれど、ひゃー、わたしのも含まれてた!!!あんまりイメージわかないけども、ABC Newsとかよく聞くよね(って、ほんと世間離れしてます)でも、いろんなかたにみてもらえてうれしいです♬
で、ちょっとぶりっ子モードですが。。。(爆笑)
ビデオとりました。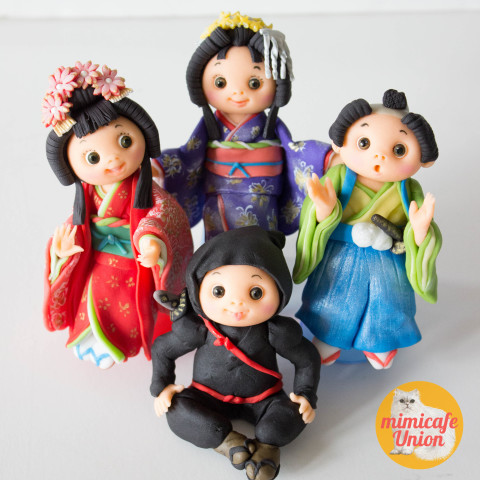 リンク先
ABC News
Daily Mail UK

Workshop in Japan, 詳しくはこちらまで
CEY Japan
9月8日から大解禁となりましたオンラインのフォンダンクラス。うわ〜、、、、声が違う。。。
しかも、なんか発音が、へん。そりゃ仕方ない、母国語じゃないしね。
でも、なんとか、いろんな方に喜んでもらえて、ほっと深呼吸。そんな感じです。
販売開始から3日間9月10日まで半額セールやってます。フェイスブック上では
Baby Shower用のカップケーキトッパーのフリービデオ見れますよ。
って、このフリービデオで結構、ネタバレ(ってネタかいな)放出しております。
mimicafe Union's Facebook Page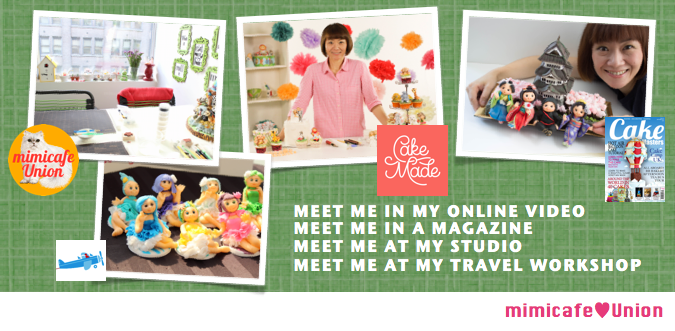 オンラインでも学べますが、最近は出張でクラスをやってますので、そうだなぁ、やっぱ、
直に見るのと、ちょっと違うかなと思います。なかなか、ビデオ撮りは100%
すべて述べれたかっていうと、そうでもないし、たくさんの人とカメラの中で作成するのは、
相当のパワーが必要。。。そして、つぎからつぎへと新しい発見もでてくるわけで。
なかなか、出張も限りがあるので、今度の日本での初めてのワークショップ、
興味があればぜひ、ご参加くださ〜い!!と、ちゃっかり宣伝しちゃってます(汗)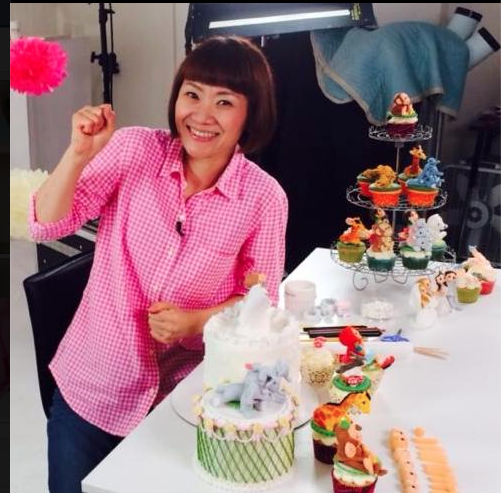 今回、このオンラインチュートリアルの開始とケーキマスターズマガジンの発売&コラボ解禁
と、自分の出張とが重なって、なんだか、うれしさ倍増なんだけども、あたまがぐるぐる〜!!!
でも、ちょっと一段落!!!つぎは10月に向けて、準備しないと!
さちこ

Workshop in Japan, 詳しくはこちらまで
CEY Japan
あいやーーーーーーっ。。。。あ、いやだーーーってわけではないんですが、ちょっと叫んでみただけです(笑)
ついに、オンラインのチュートリアルが発表されましたっ!!!って、まだですが、9月8日にオンラインでの、クラスがスタートします。ただ今、3日間のみ抽選会で「無料でクラスが受けれる!!」ってのをやってます。こちら、CakeMade(Facebook)
世界中から見れるなんて、ほんとにすごいなぁと、まだ実感わかないのだけど、それよりもそれよりも、わたし、ほんと英語はダメですから!!!しかも、このビデオ撮りの日は人生最悪の絶不調な体調だったので、集中力が思ったように発揮できず、なにをしゃべったかとか、まったくあまり覚えていないという。。。人に見せながら、カメラに見せながらという意識ってほんと難しい。なので、自分が現場で作った作品、ちょっといまいちで、今更ながら、こうすればよかった、ああすればよかったって、もう後悔。。。だけども、まぁ、コツをね、コツを見てもらえればいいんですって、自分に言い聞かせてます。そう、言葉だめでも通じるものは通じるはず〜!!!(笑)頑張った甲斐がありますように!!!しかし、まだ見てないので、少々こわいです。。。メイキャップもしてもらったので、ちょっと別人みたいかも(笑)と、なんか、マイナスのことばかり言うてるなぁ、わたし。来週が、こわいようで、ちょっと楽しみでもあります。。。
さ〜て、明日からシカゴ方面に出張です。たのしんでいきたいと思います。
クラスのラインナップはこちらから! CakeMade.com すばらしいケーキデコレーターさんたちのクラス、おすすめですよ〜!!!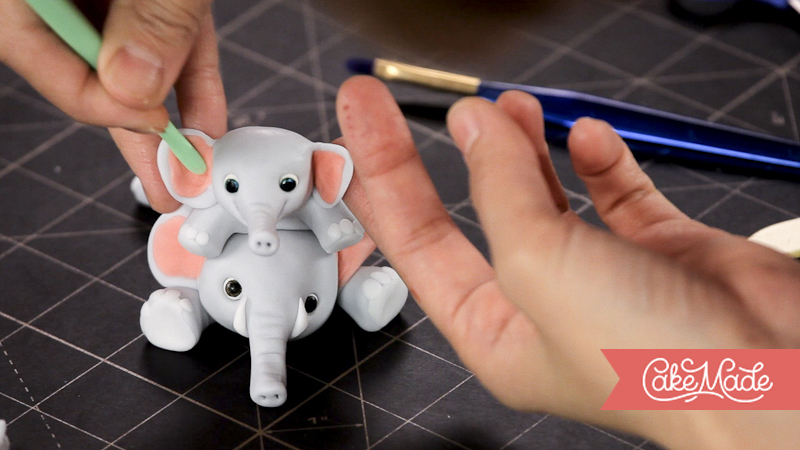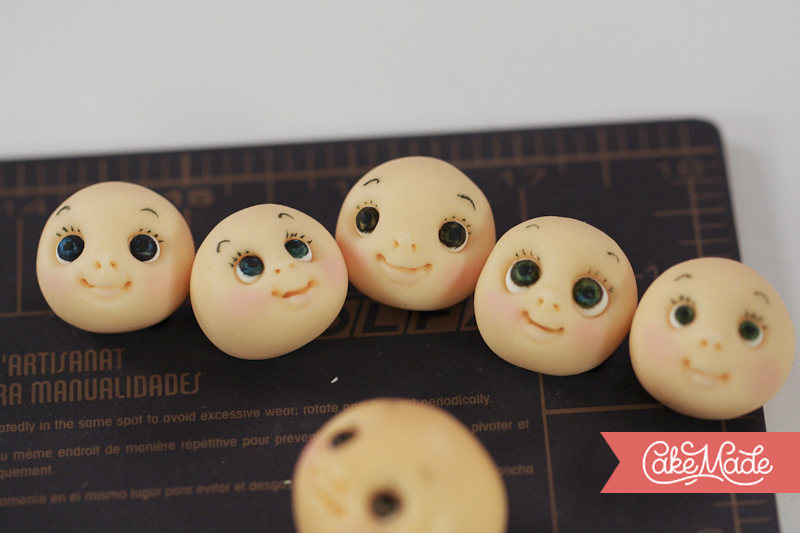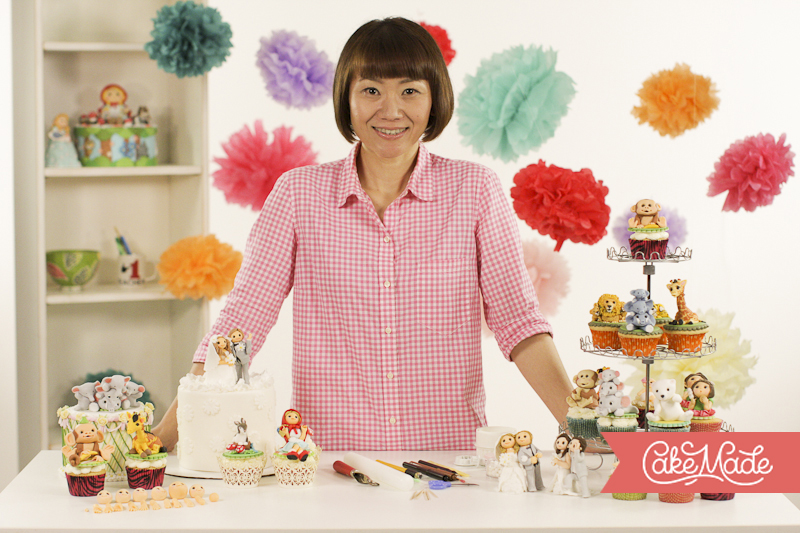 Workshop in Japan, 詳しくはこちらまで
CEY Japan