2013年 05月 11日
Workshop in Miami FL (5/3.4.5/2013)
See more photos from Facebook page
"mimicafe Union @New York"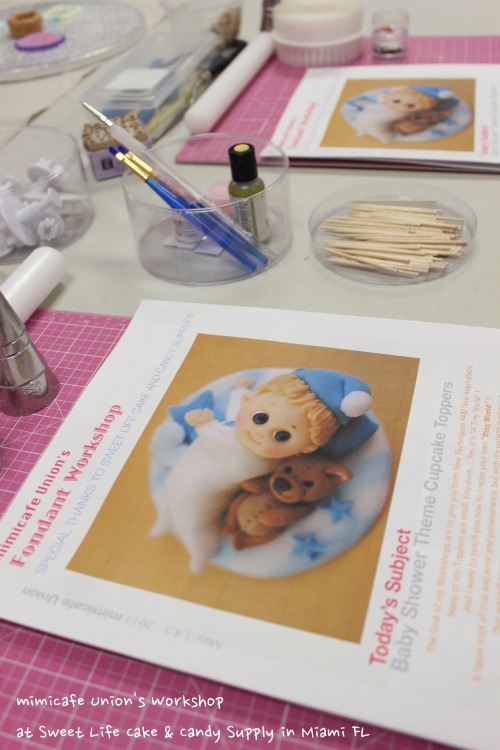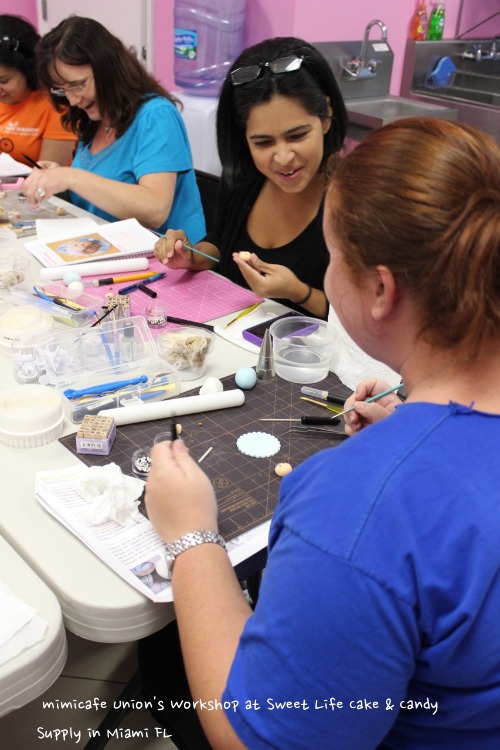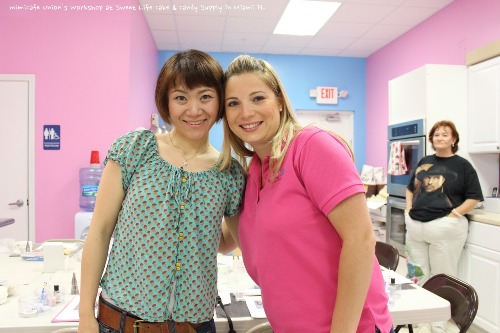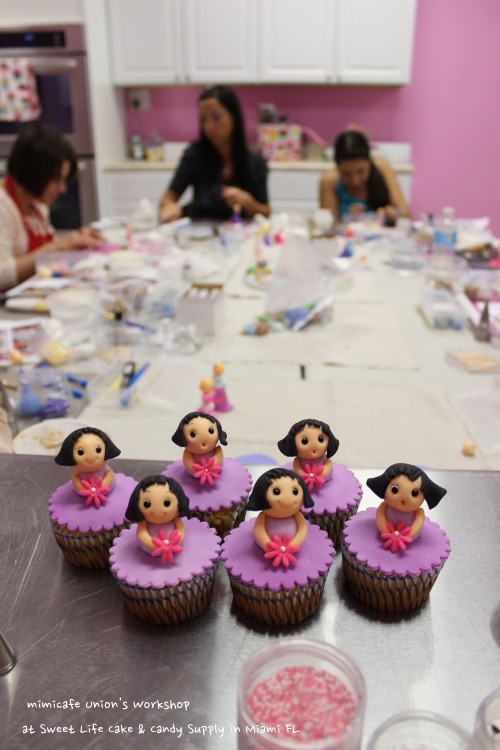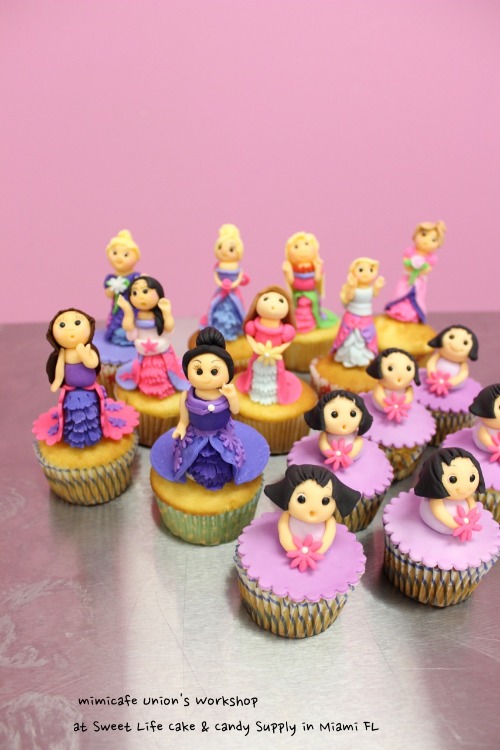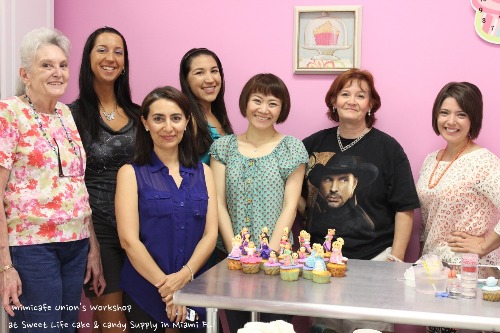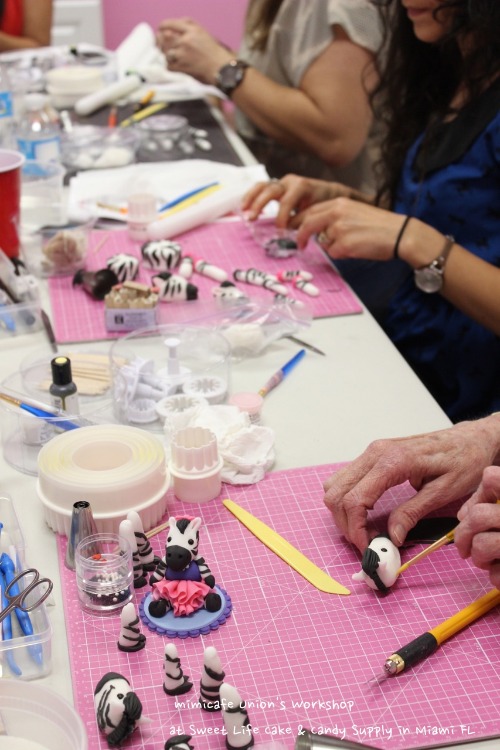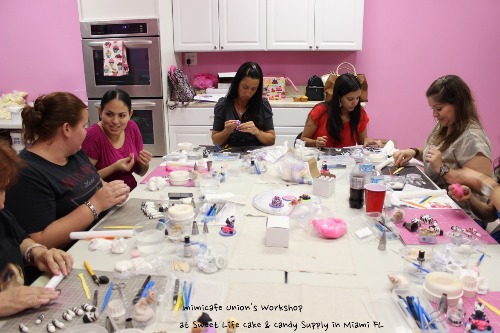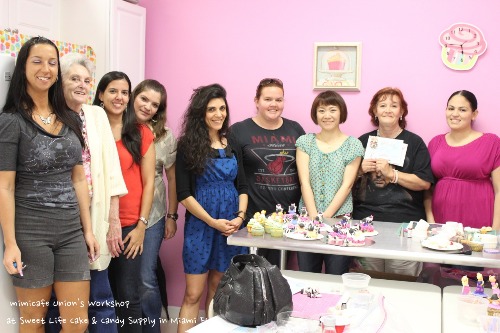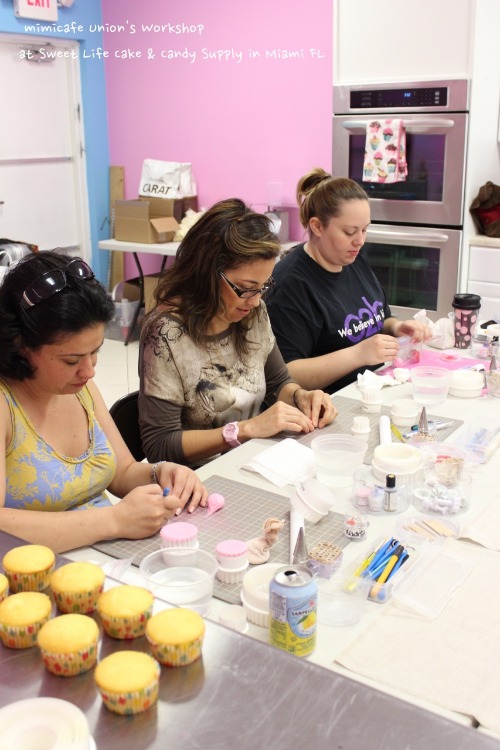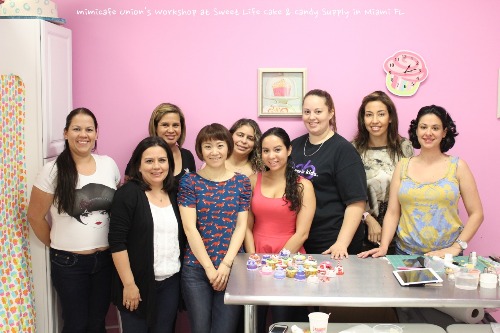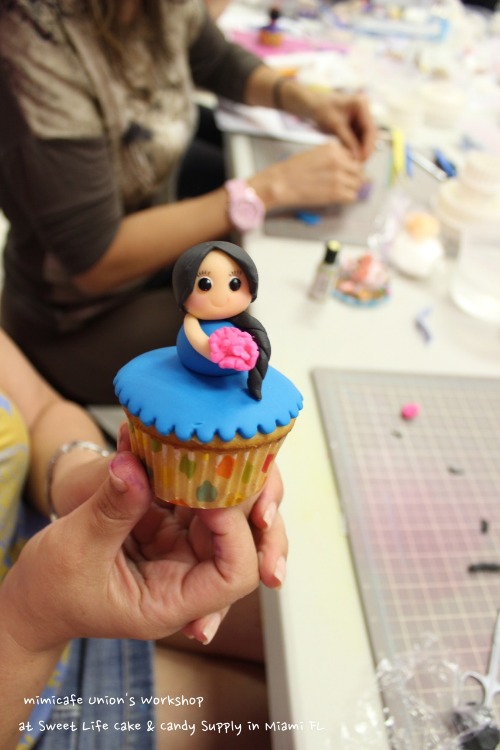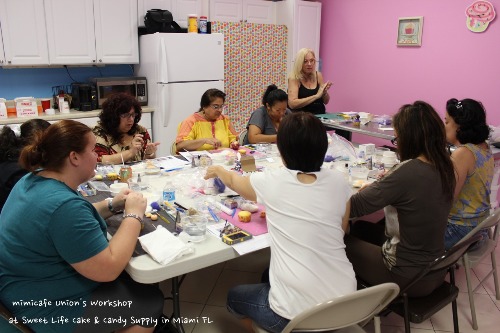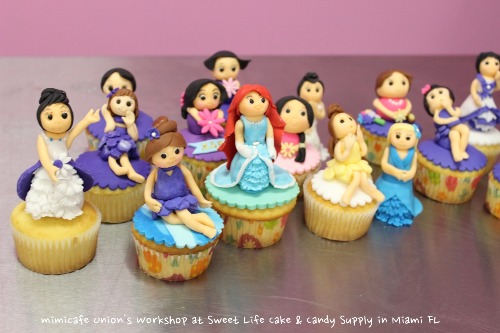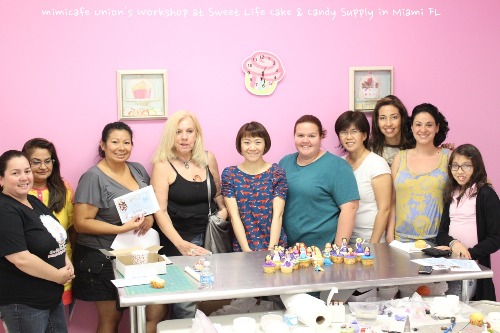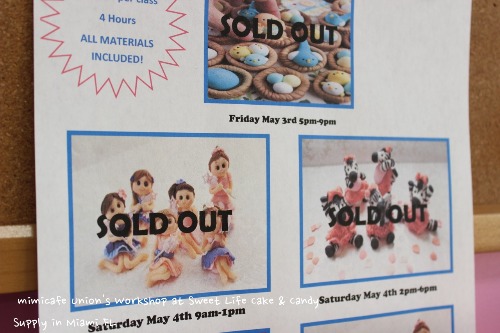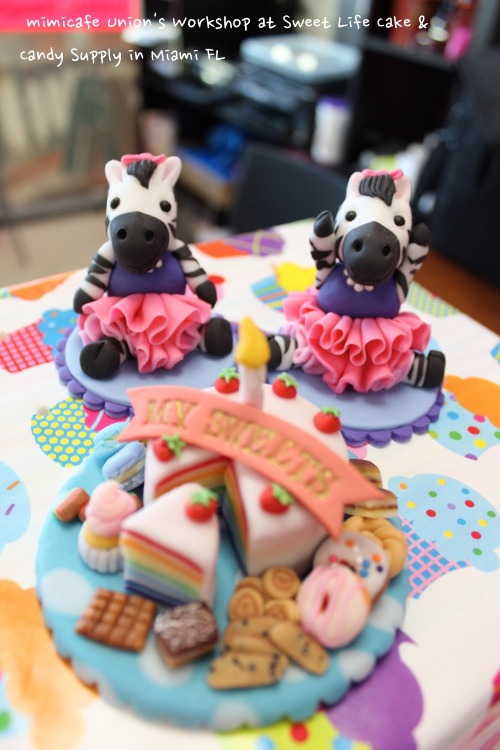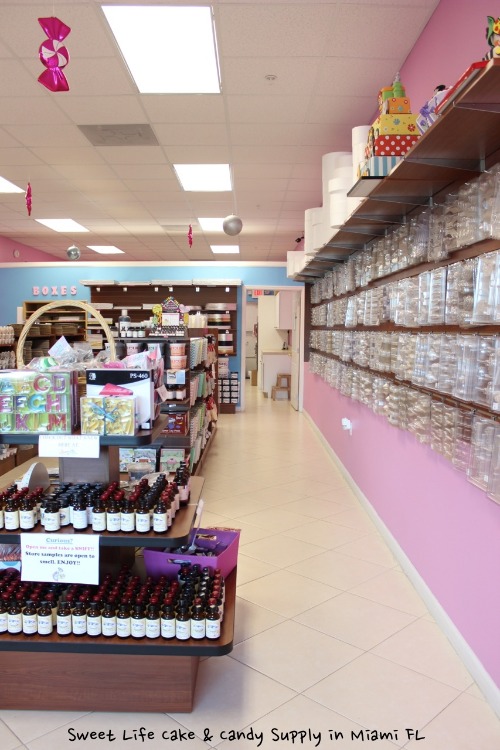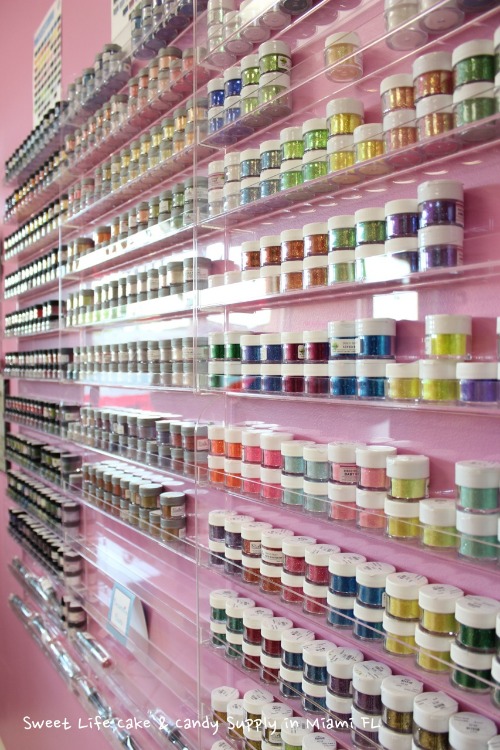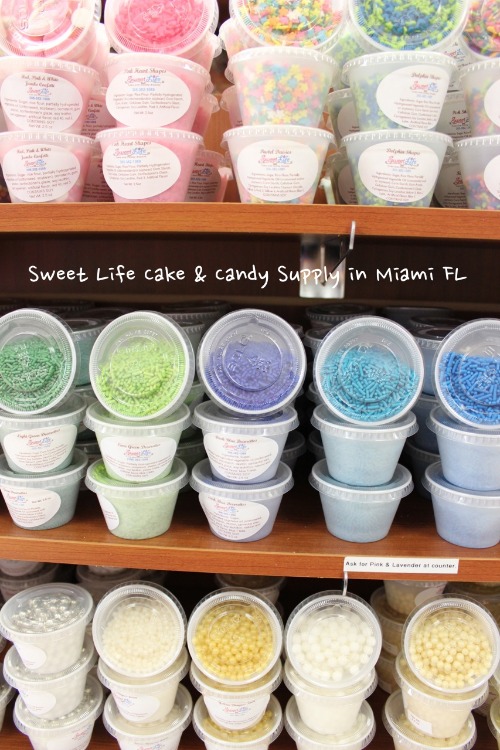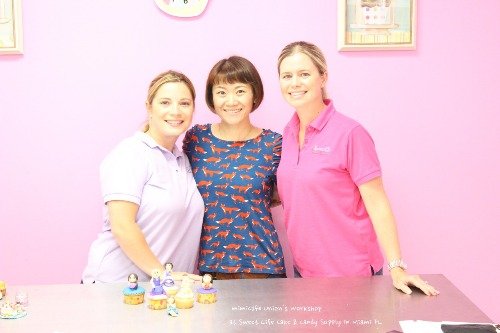 Official Website
mimicafe Union
Visit me on Facebook :
mimicafe Union @New York
Visit my Etsy online Shop :
http://www.etsy.com/shop/mimicafeunion
My workshop is all tiny work and it can be difficult and frustrating at first but I'm proud of all my students and I believe they learned some new techniques and took away some new inspirations from the workshops. As you can imagine, the table can get very messy. Everything went smoothly and everybody had a smile on their face....and, I don't know how I can describe it; I was just so happy!!! Special Thanks to "Sweet Life Cake & Candy Supply" and to Melanie & Natasha. Both Ladies are incredibly Great People with their Hospitality, Passion and Love.... They Are Amazing. Thank you so much for taking care of me.... I will return during the holiday season!!!