2013年 04月 07日
Cake show in Fairfax Virginia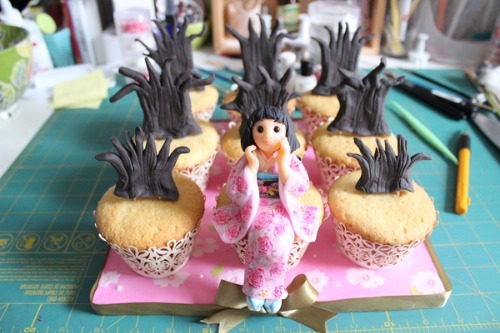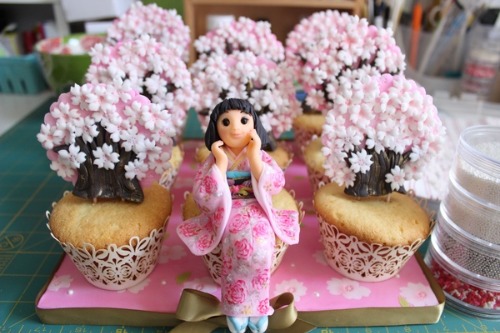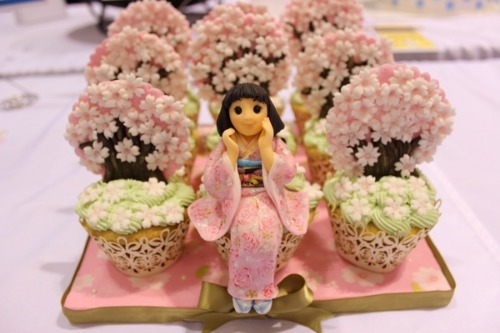 And here is my another cake. I was really busy last couple weeks so I couldn't focus them enough... It's not super clear beautiful but if you're baker or cake decorator, you can understand my Cake's atmosphere!!!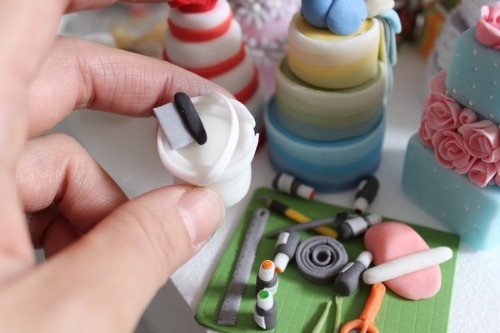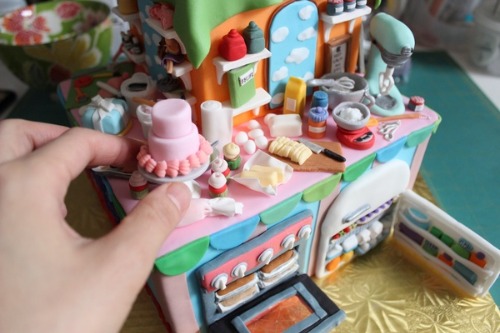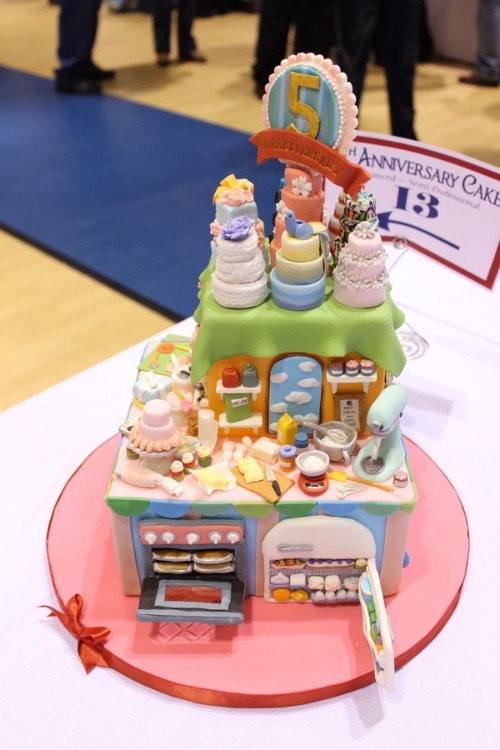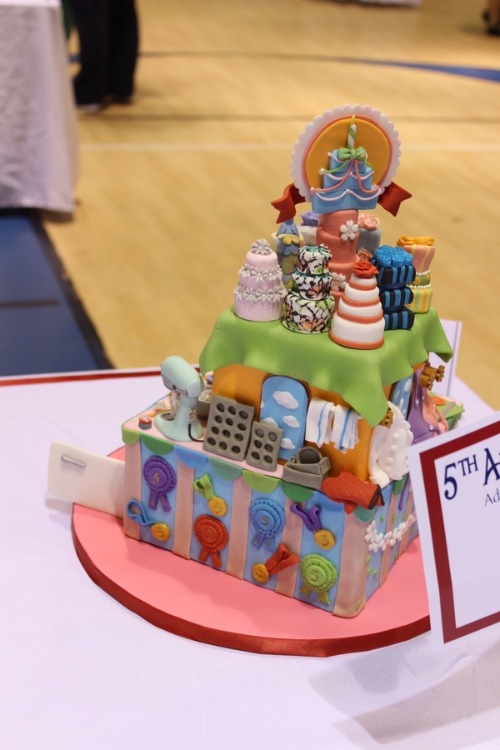 I took photos at my apartment.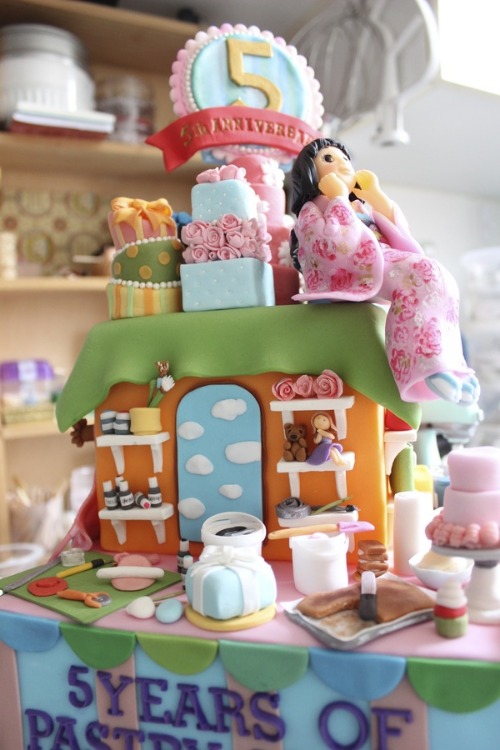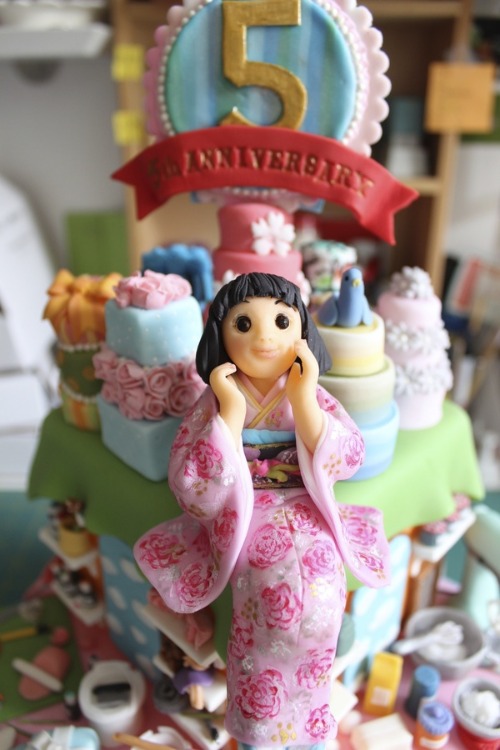 I will upload more photos later, however there are so many high quality and high level cakes!!! Can't wait to see who gonna win tomorrow!!!
Great work everybody!!!
I'm here in fairfax Virginia. It's a best season for enjoying to see Cherry Blossoms, but I couldn't make it at the Washington DC area. But I saw many blossom trees on my CUPCAKES today :)