2012年 11月 03日
Farmer's Market will be open Saturday
Saturday, November 3rd, 8am-1pm: They will be accepting donations of market produce, batteries, flashlights, and cleaning supplies for re-distribution in Red Hook, Rockaways, and Staten Island.
Thank you for sharing great info to my friend Tama chan!!!
Anyway, New York City Marathon has been cancelled.
And this is my Farmer's Garden :) Coming up more soon!!!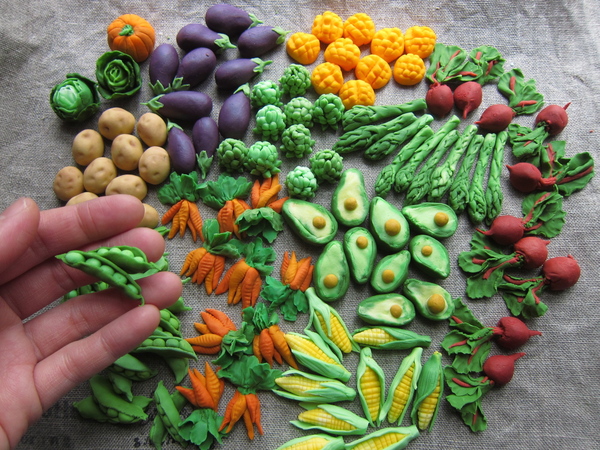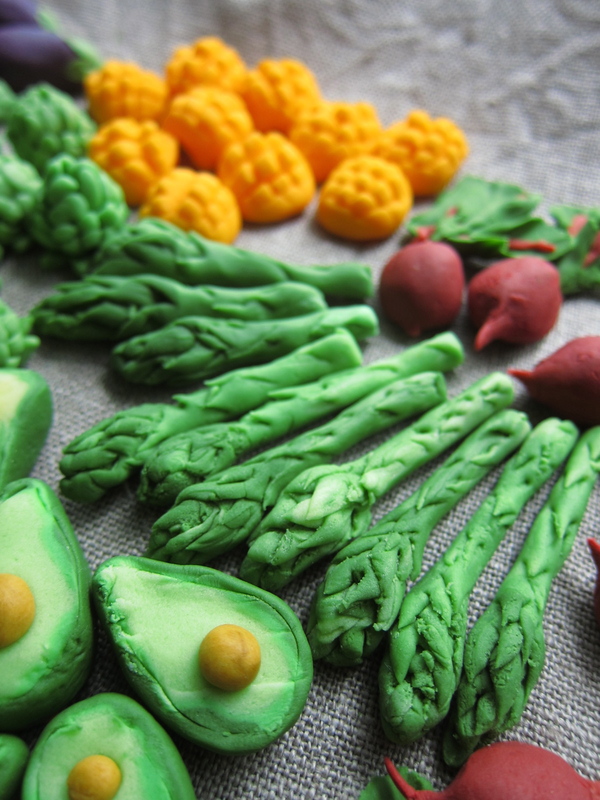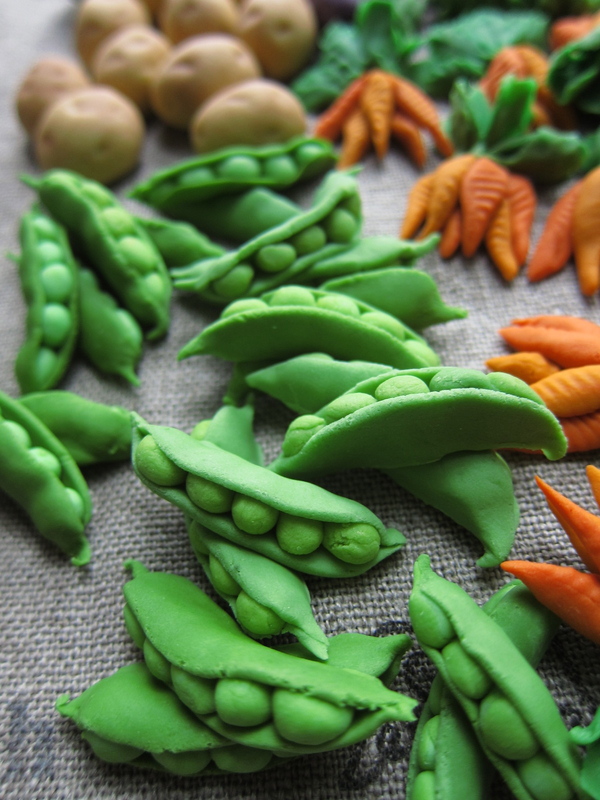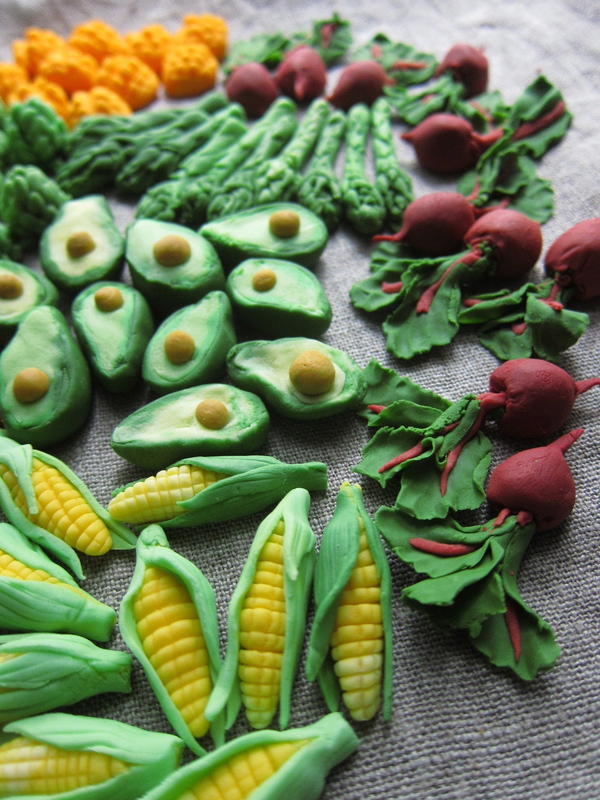 Official Website
mimicafe Union
Visit me on Facebook :
mimicafe Union @New York
Visit my Etsy online Shop :
http://www.etsy.com/shop/mimicafeunion
The Union Square Greenmarket will be OPEN Saturday, November 3rd in a new location - 23rd and Broadway in Madison Square Park.