2012年 07月 02日
New Tutorial for making a Doll
Anyway, I just created my new Tutorial, I think they works really well!!!
Please check it out with your family and friends!!! I hope you enjoy it!!!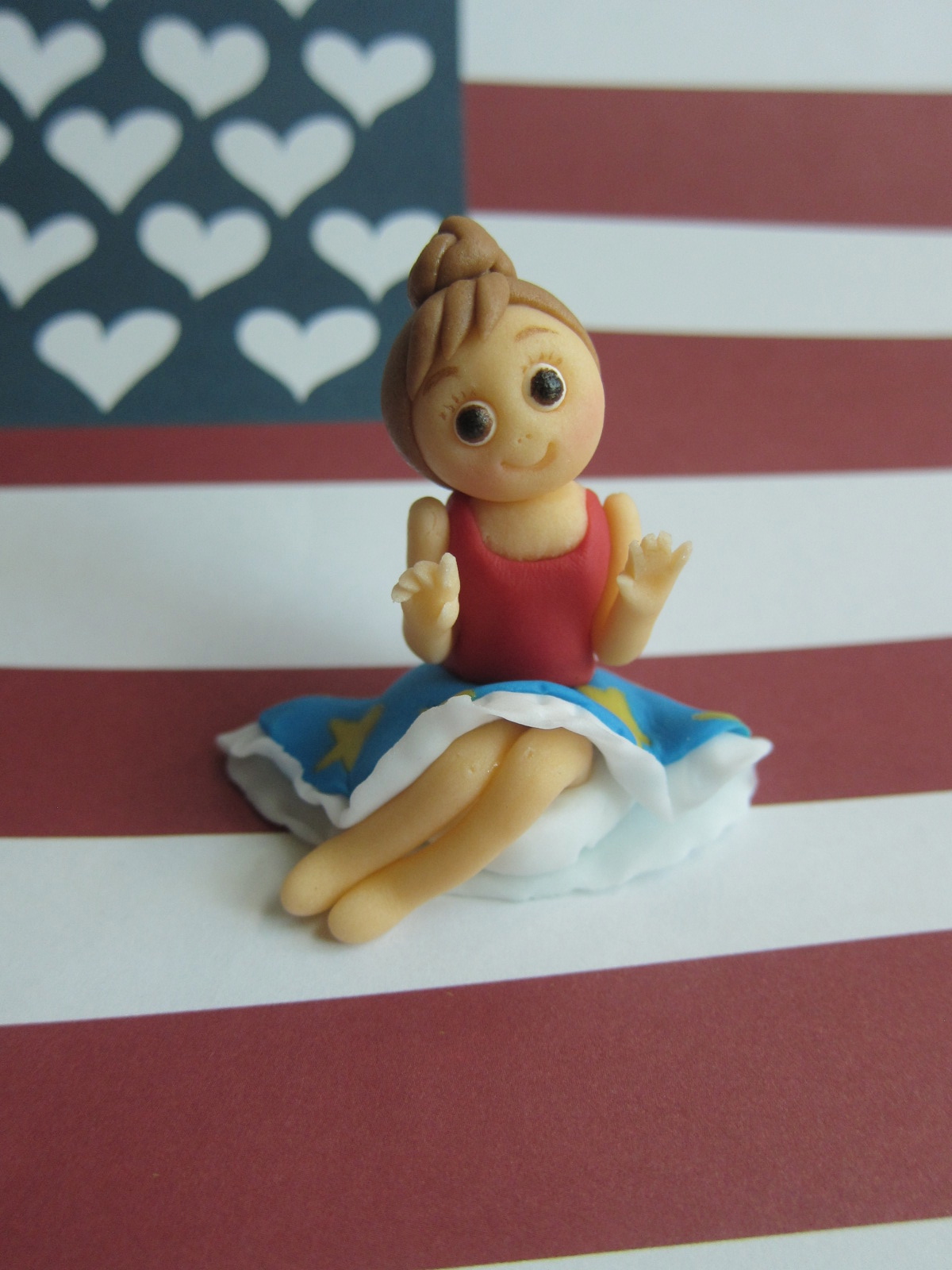 Official Website
mimicafe Union
Visit me on Facebook :
mimicafe Union @New York
Visit my Etsy online Shop :
http://www.etsy.com/shop/mimicafeunion
Hello everyone, it has been so hot day in New York!!!