2011年 11月 21日
Culinary Art Work
すっかりサンクスギビング(感謝祭)ですね(何度も言ってる)最近は非常に忙しくて、でもどうにか一段落。ところで、11月の始めにティナ率いるケータリングチームに参加してきました。もう、大好き、この仕事♡十分に写真撮れなかったけど、アートなフードスタイリングをお楽しみくださ〜い!
This is Tinna's Website.
Brenton Catering
She is so wonderful and she is a great woman, I'm so glad to connect with her!!!
Thank you for inviting me, Tinna!!! oxox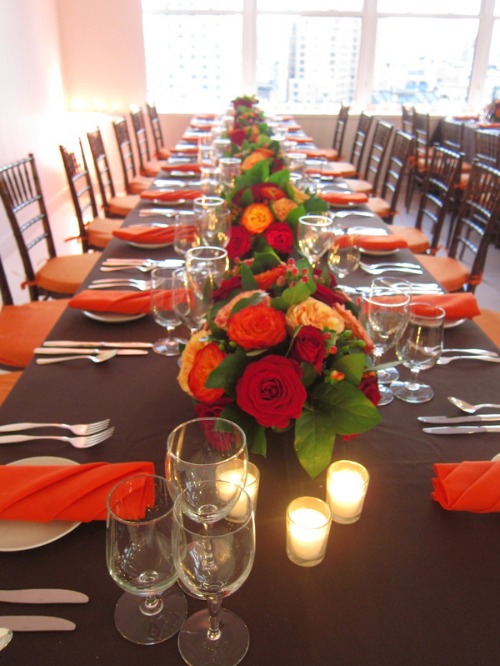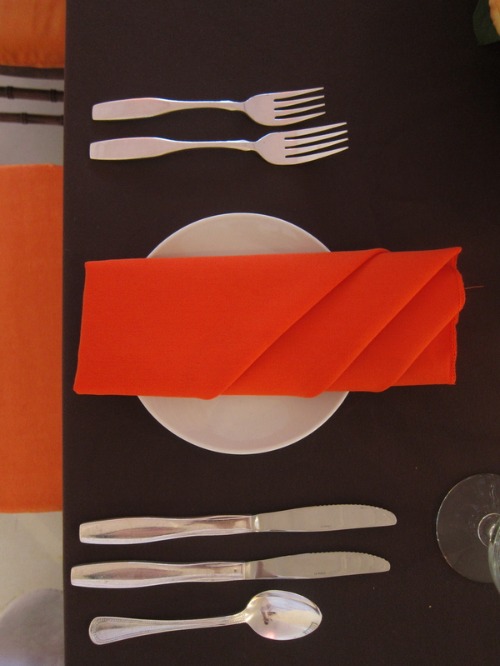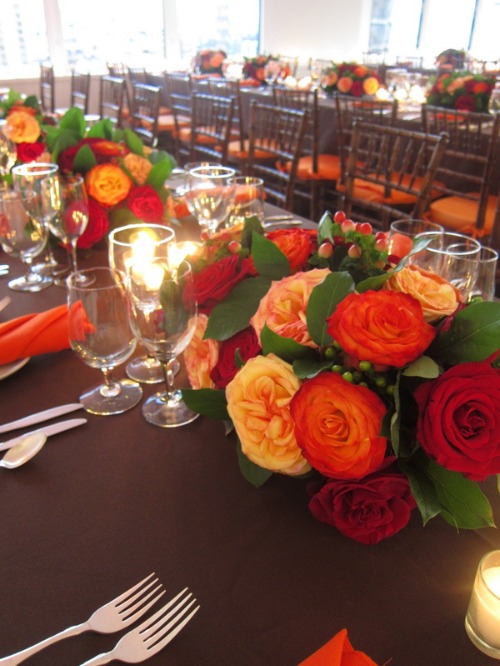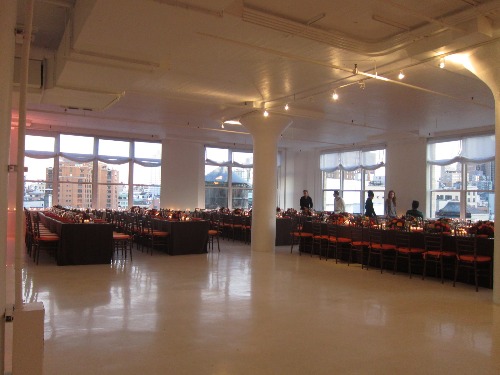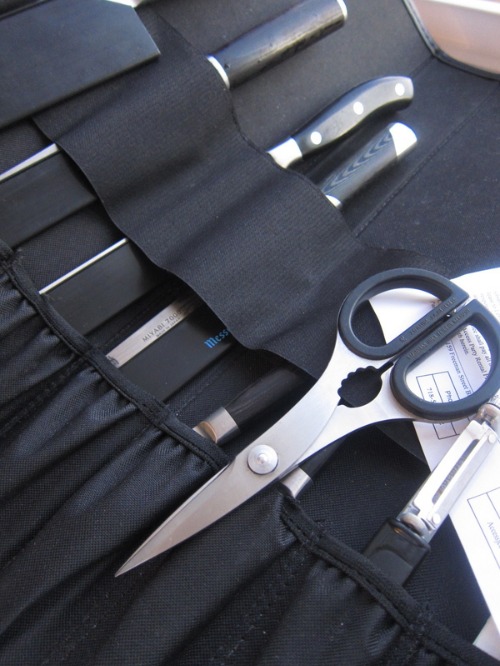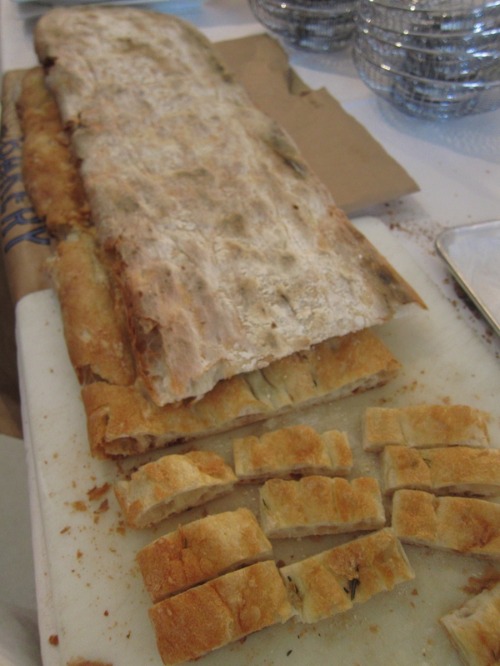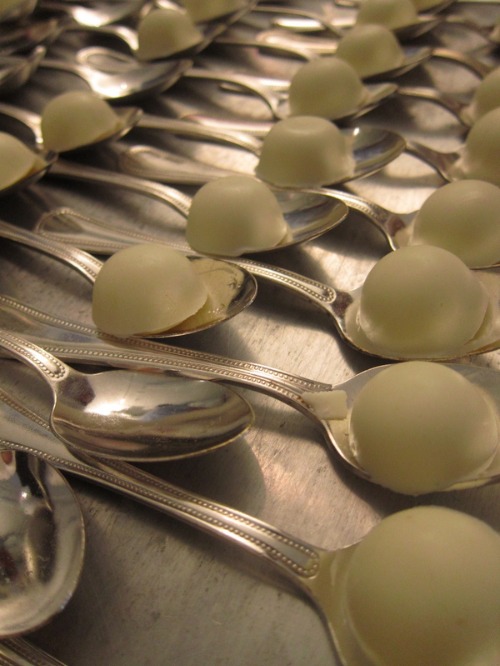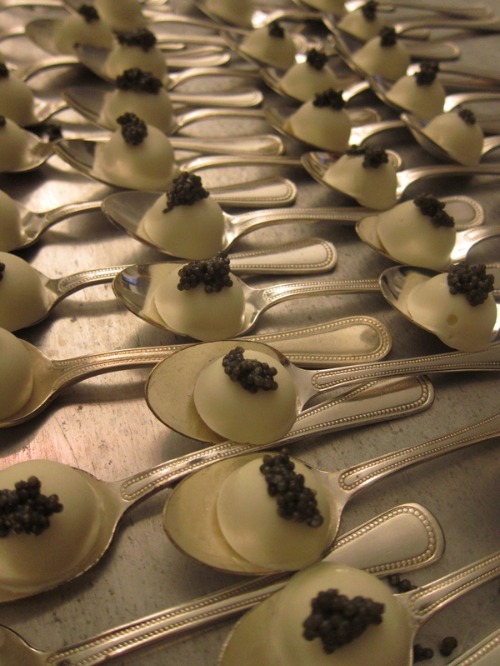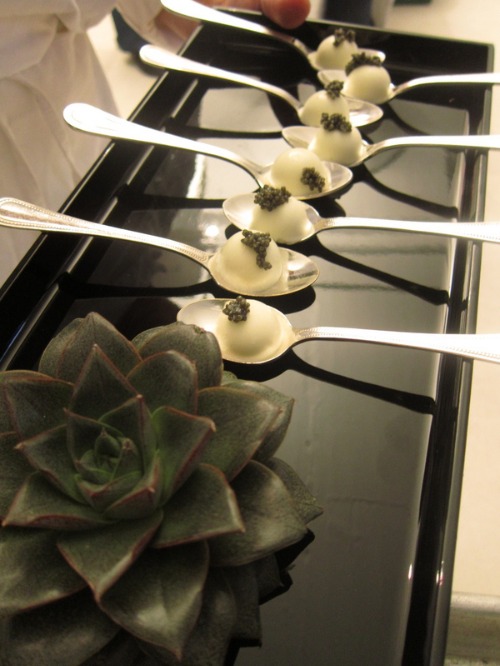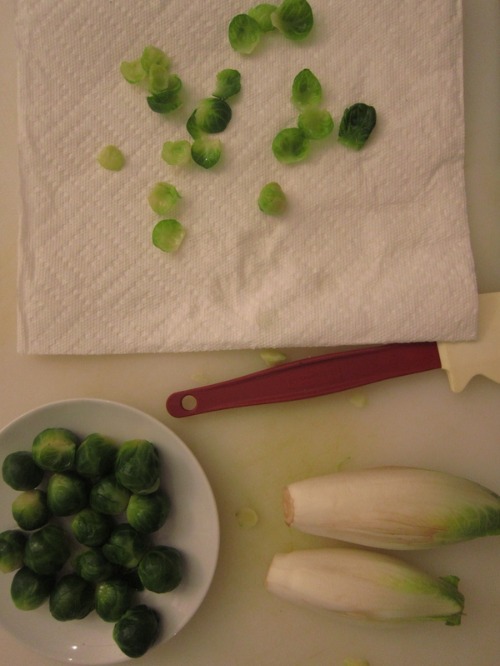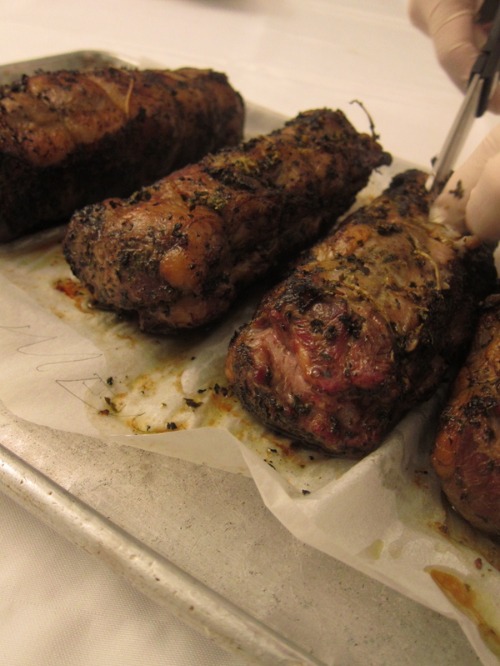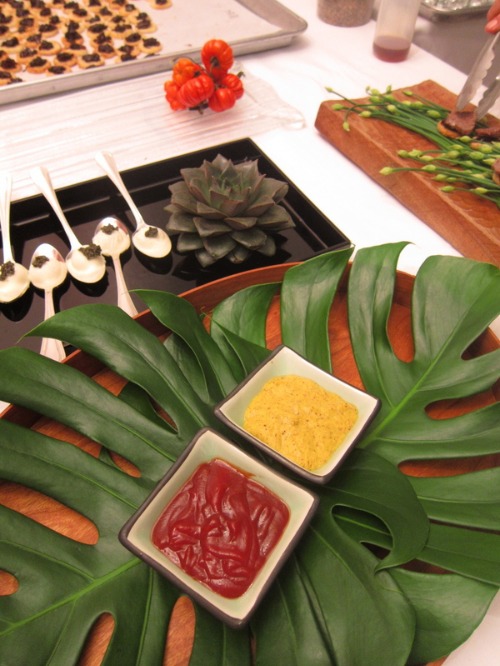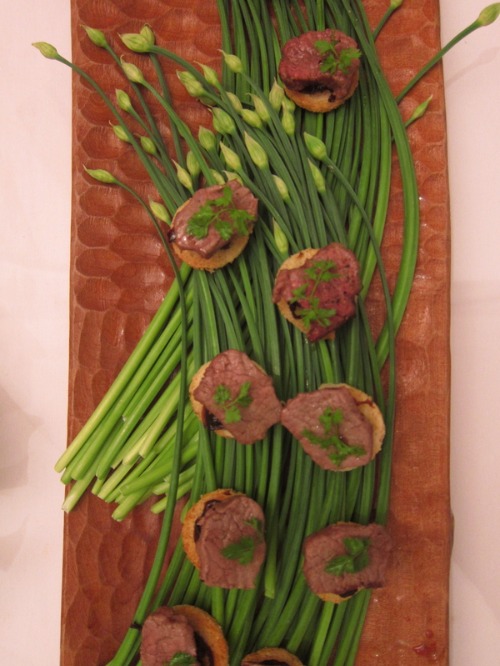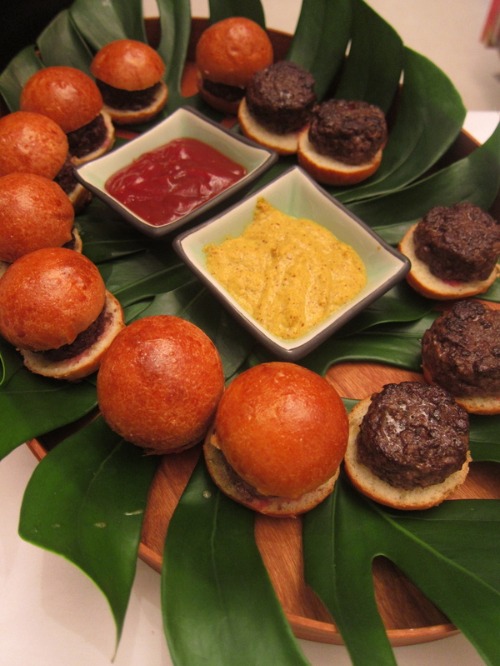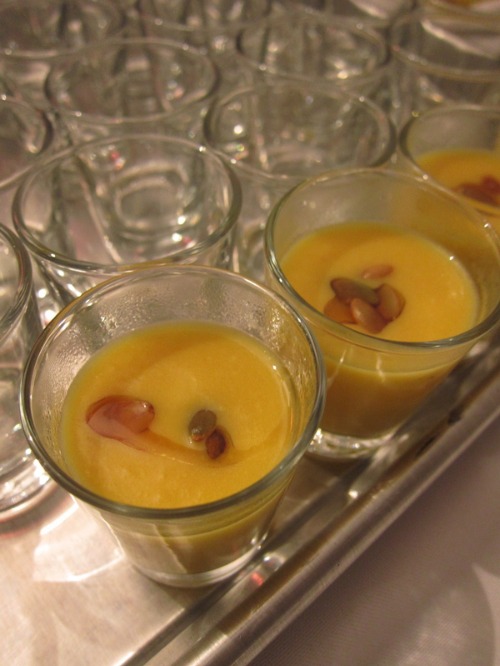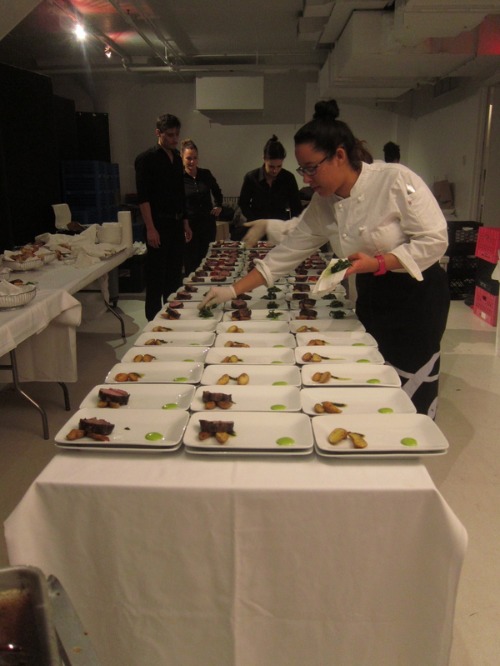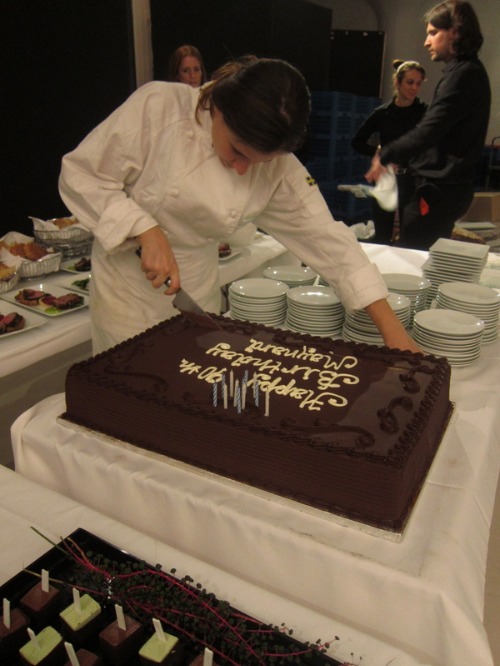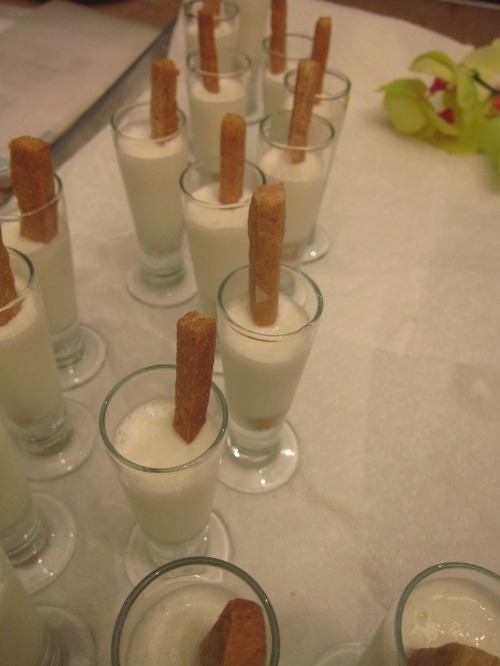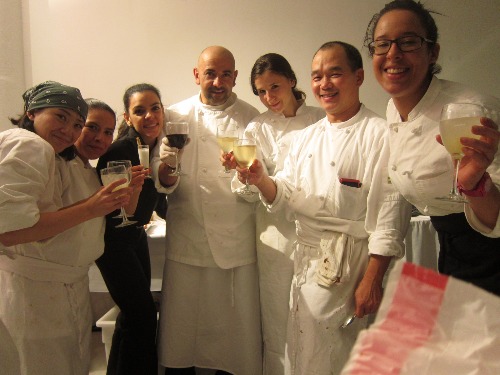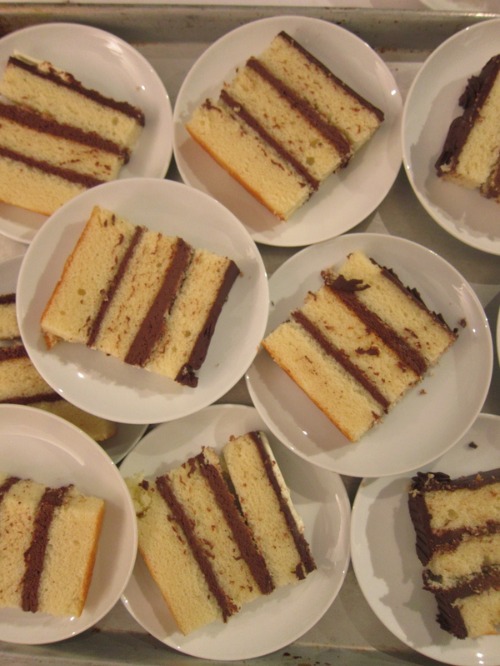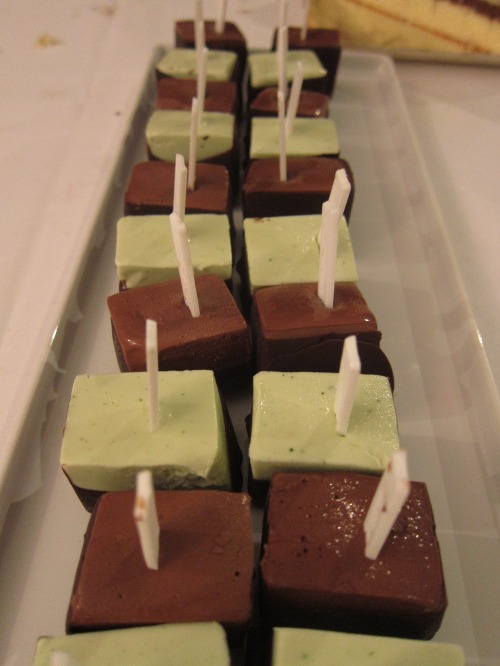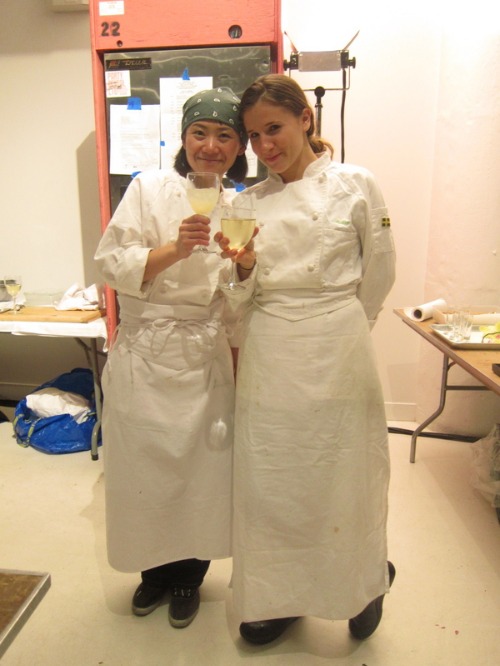 With my friend Lindsay♬
Unfortunately, I just missed the chance to take a photo of Tinna this time, but she was so gorgeous as always!!!
Official Website
mimicafe Union
Visit me on Facebook :
mimicafe Union @New York
Visit my Etsy online Shop :
http://www.etsy.com/shop/mimicafeunion
Wow, it's almost Thanksgiving!!! (How many time did I say that!!! haha) I've been so busy this month, but somehow, my work settled down right now!!! Anyway, I would like to show you my pictures of a day I spent with Tinna's Catering Team. It was really gorgeous and interesting work for me. Okay, I hope you enjoy the pictures of this Culinary Art Work!!!