2011年 09月 29日
Wedding Ceremony & Foodie Sweetie Party 4
English Here
Sweeeeeeeeeeeeeets!!!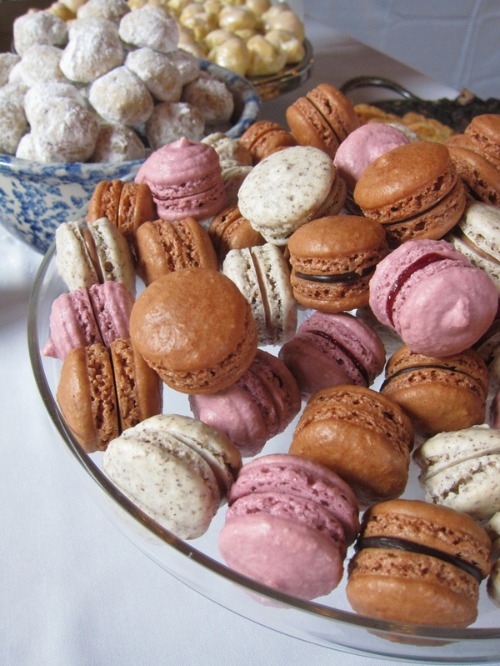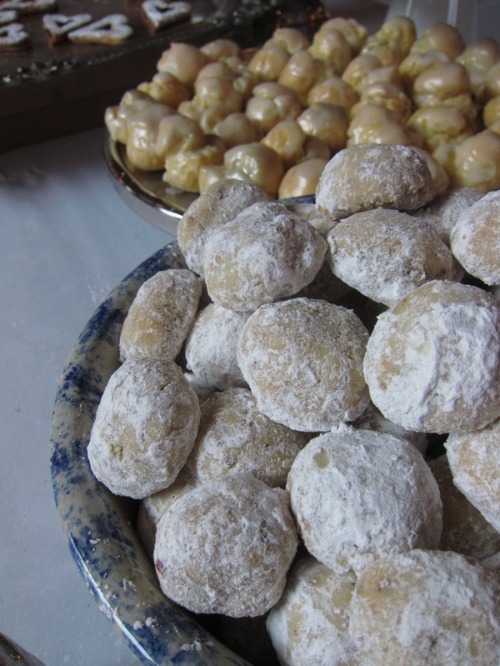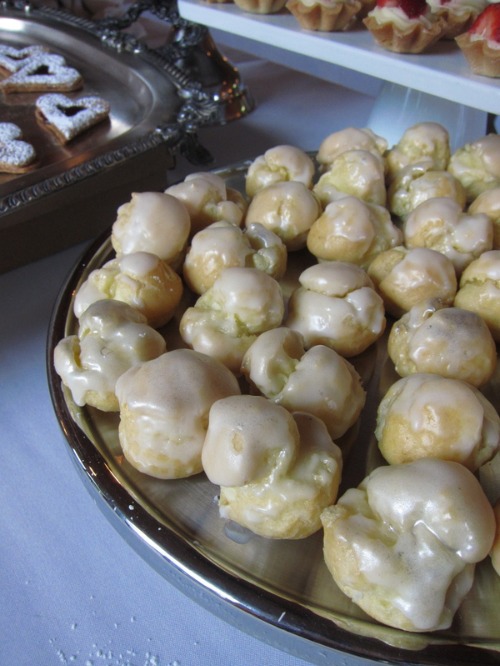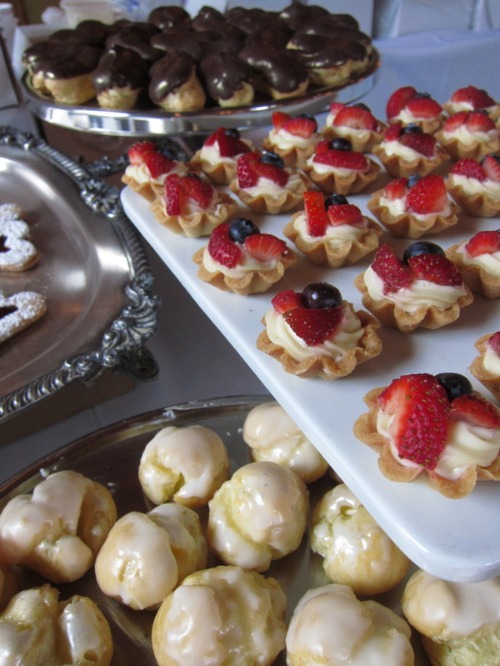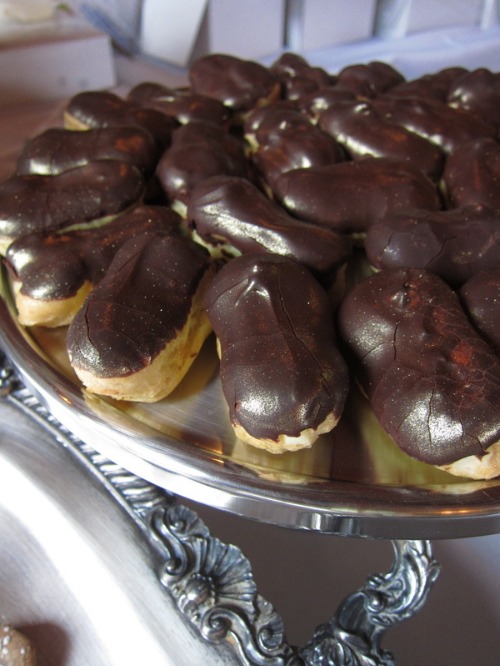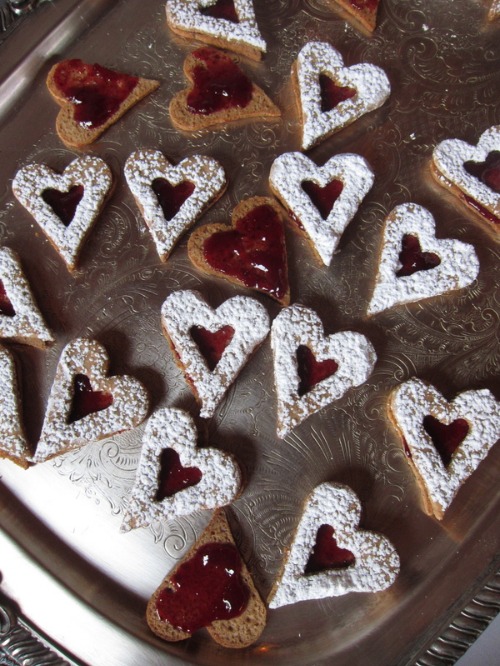 Cheese Puffs!!!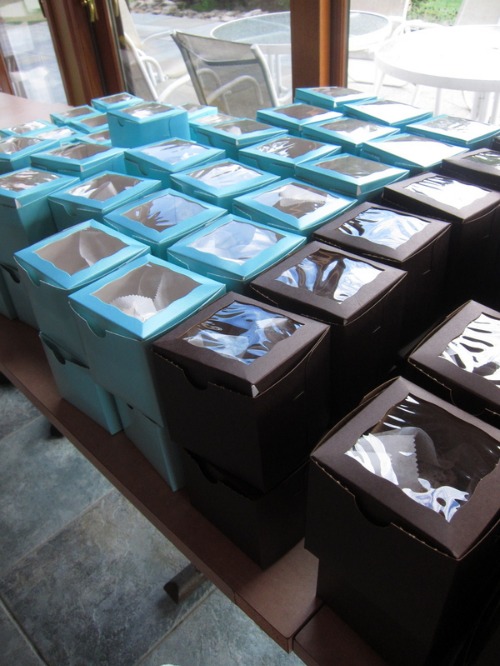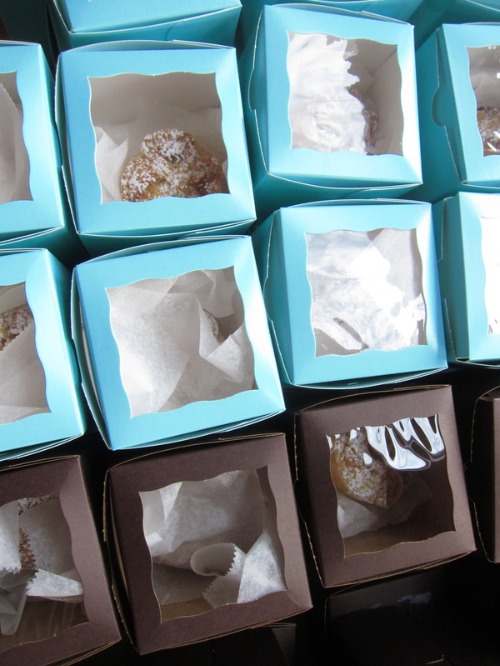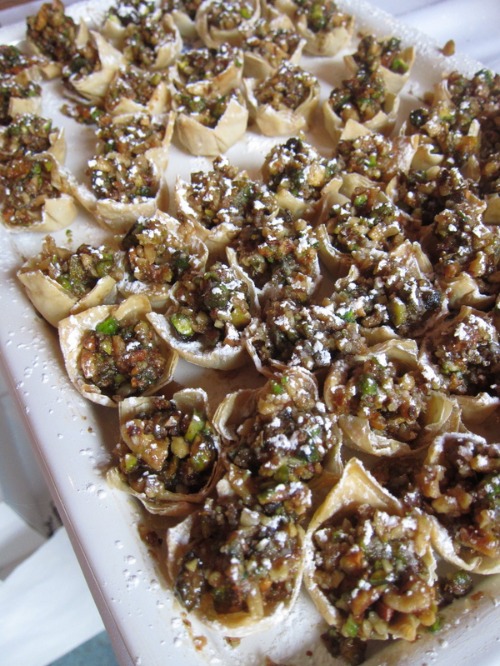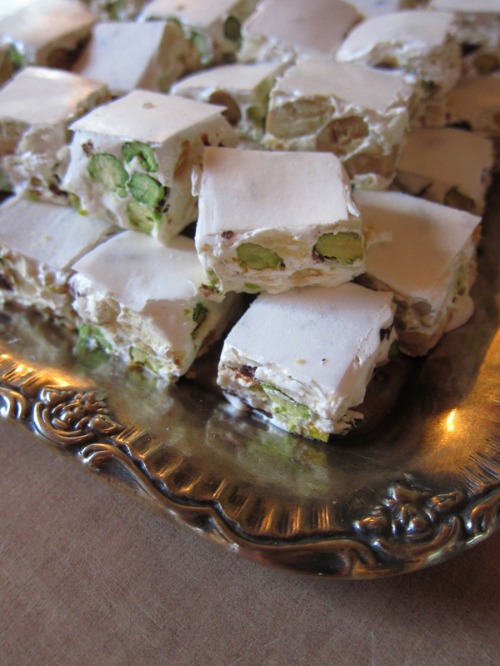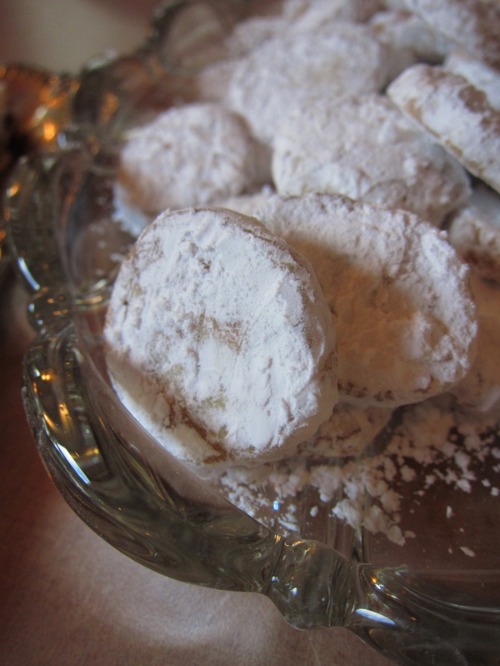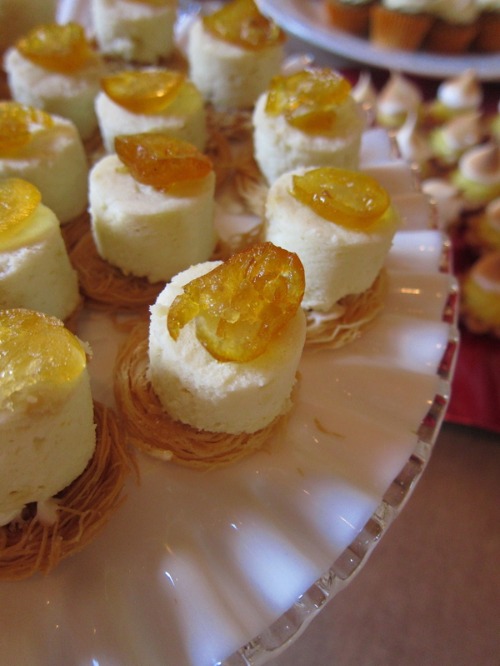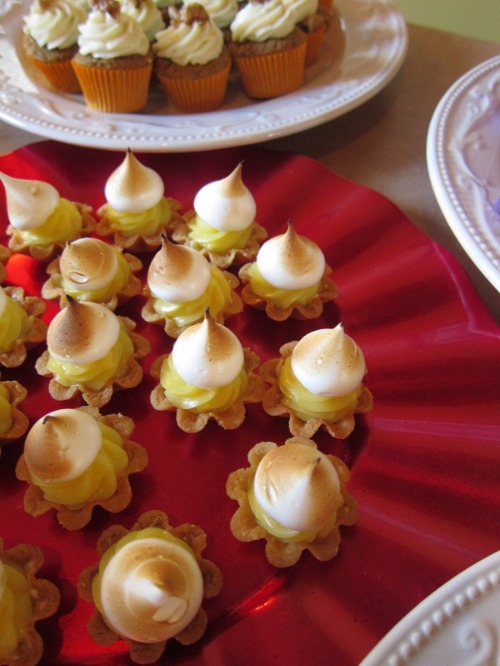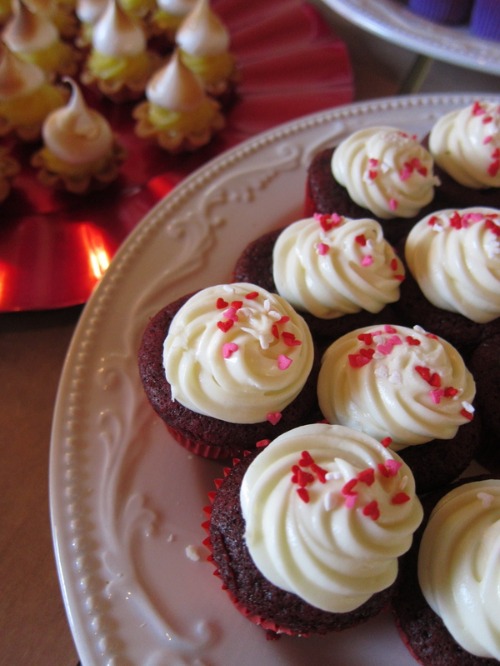 Then, my Topper!!!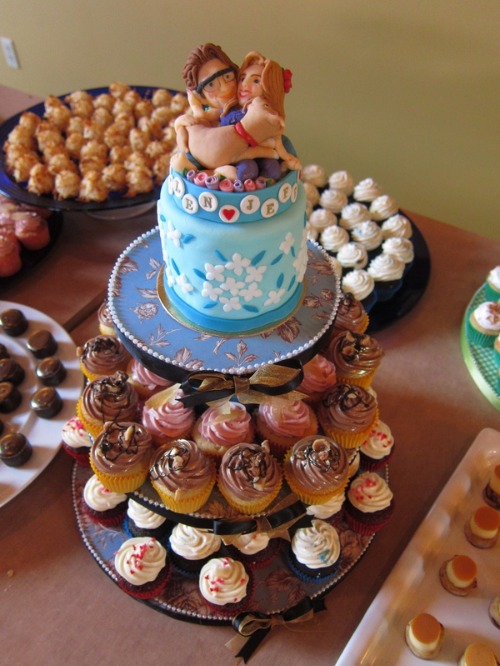 Official Website
mimicafe Union
Visit us on Facebook : mimicafe Union @New York
Welcome to the mimicafe Blog.  I originally wrote the entries and captions in Japanese.  The English translation you see here is from an automatic computer translation system which is not always very accurate -- some things might be a little confusing... But Please Enjoy The Pictures!!   And hopefully you will be able to understand the translated entries and captions, too!!!